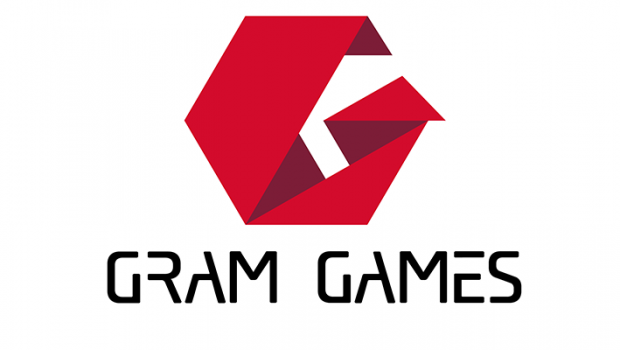 Zynga Spends $250 Million to Buy Casual Games Specialist, Gram Games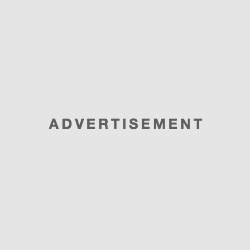 Zynga, the roller coaster company, announced the acquisition of Gram Games developer for $250 million. The social gaming specialist therefore validates a new expense after getting his hands on Peak Games ($100 million) and Harpan Solitaire ($42.5 million) last year.
Zynga is growing
Last week, Zynga announced that it was ready to put its hand in the wallet to take advantage of Gram Games products and teams. Gram Games is a London developer who also has offices in Istanbul. Founded in 2012, it has experienced explosive growth, thanks to its flagship title Merge Dragons! , released last year.
It is this game that largely justifies the colossal sum of $250 million. Merge Dragons! Brings together millions of everyday players and is Gram's main source of money. The developer has also launched the games 1010!, Merged! Or Six!.
Zynga has agreed to pay $250 million plus a very likely extra according to Gram Games performances over the next three years.
According to Zynga CEO Frank Gibeau , the addition of Gram Games will increase the number of daily visitors by some 3 million. In addition to its flagship games, Zynga also takes the offices and 77 employees at Gram under its wing. In addition, these additions of popular games will allow Zynga to insist on its mobile users, who are more numerous. The mobile sector has always been the weak point of Zynga but the structure has finally managed (after years to try) to become better on this vertical.
The purchase of Gram Games will allow Zynga to boost sales and especially so-called "extra bookings", which are the bonus purchases or features that players can buy to be more successful in a game. are above all those extra bookings that allow a game to become profitable.