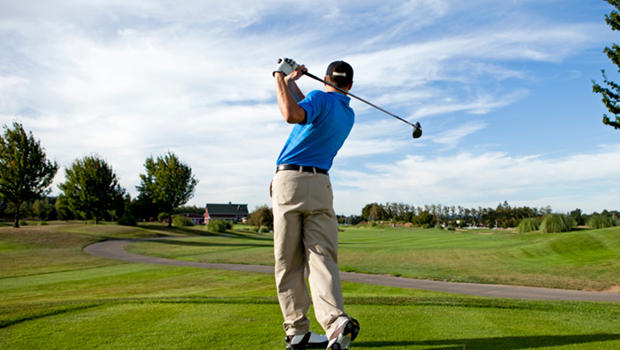 Zrenjanin receives a golf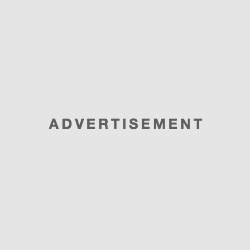 Zrenjanin receives a golf center on 15 hectares by the end of the year 2015
Councillors of the City of Zrenjanin, adopted by a majority vote decision, which will allow the land area of 15 acres to build a golf resort, it was announced the official website of the City.
The decision to initiate the procedure of acquiring real estate in the public property of the city of Zrenjanin for the construction of golf course explained by the realization of public interest in the sport, and regarding this point of the Assembly was addressed by the rapporteur Nikola Halas, Deputy Head of the Department of Urban Planning and Zrenjanin Mayor Cedomir Janjic.
About this investment has already been discussed when leaders stay Golf Association of Serbia in Zrenjanin, when he hinted that the golf center building on the now unused space in the street Franjo Kluz, near supermarket "Univerexport" that the investor will be the Golf Association of Serbia, and that the land and constructed buildings remain the property of the town of Zrenjanin, along with the right of investors to use.
According Halas, the plot is located in the urban zone intended for green areas and the construction of a golf center on it is possible. He explained that the funds in this investment invests Golf Association and the City of Zrenjanin ceded land that remains in the city's property, including objects on it.
– The investor will under certain circumstances have a right to use a golf course, and therefore this decision is called a decision on the procurement, means the city acquires the property of objects golf center for the purpose of construction process and these facilities will be registered as a public property of the city – explained the draft decision Nikola Halas.
Zrenjanin Mayor Cedomir Janjic in the Parliament said that the question as to whether a given, donated or cheap sell 16 hectares of land, no.
– The 16 hectares remain the property of the City of Zrenjanin and everything is being built and financed by investors, the Golf Association of Serbia and their clubs will be owned by the city. When it is built, we will probably make a decision that all belong to our institution, "Monument", which will conclude a contract with the Golf Association about the use – said Mayor Janjic.
We remind that on March 20 this year in Zrenjanin held a unique presentation of the first level of golf "Golf alphabet", intended for students in lower grades of elementary school and at that time implied the construction of the center and golf course with nine holes, which will be enough to organize national events in this sport. It was pointed out then that the courts will be available for all our citizens, especially the youngest, because it is an Olympic sport that is actively engaged in the world around 26 million players.
In Serbia, for now, golf is played on two courts – the Belgrade "Ada Ciganlija" with Frog, while the golf park and golf center in Zrenjanin was the first of its kind in our country.