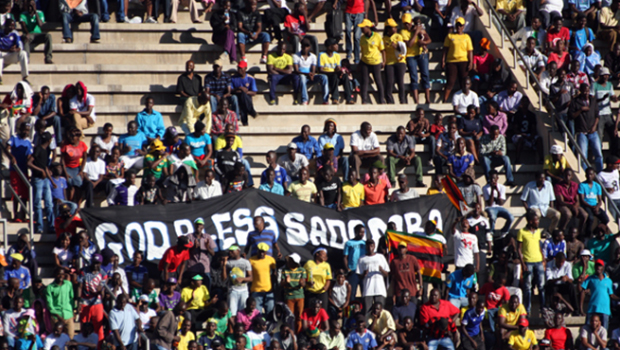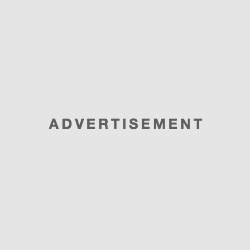 Zimbabwe fans are disappointed with their team's performance
As everyone known, Indian Cricket team is in Zimbabwe and have completed few matches already. Unlike ever before, almost every player in the squad is new. They have attended only Indian Premiere League matches so far.
However, since Dhoni is in the captaincy every Indian cricket fans hoped that the team will perform well in the series. As they expect, the team has delivered a tremendous performance in the land of Zimbabwe. The new players have proved that they are capable for the International matches.
Everyone in India is very much satisfied with the team and they are giving their love and support to the team. The main thing which astonished everyone is how the team with new and inexperienced players can win the series easily. In fact, the cricket board itself appreciates the team members and congratulate them for their performance in the matches.
As always, Dhoni fans are very much happy with their lovable captain's job in the series. They are praising Dhoni and other players in the social networks and show their love for them. Likewise Indian cricket fans are very happy about their team.
But on the other side, the Zimbabwe cricket fans were very upset with their team's performance. The team could not perform well in any matches against India and it has made them frustrated.
Actually they have started to show their anger and disappointment in the social networks and many online blogs. In the third match between India and Zimbabwe, none of the Zimbabwe fans were in the stadium.
This is the response from the fans for the team. The players are also very much upset for their performance and their fans reaction. During the third match, the commentators were discussing about this for a long time.
In fact, many of the fans were protesting against the Zimbabwe players and they were screaming like Zimbabwe players should be arrested and they should get severe punishment for their worst performance in the series. This has increased the worry among the Zimbabwe players.
On the other side, some of the Zimbabwe fans have praised Indian players for their exceptional performance. Many of them have mentioned good things about the Indian players. Particularly, Jasprit Bumrah's performance has impressed many of the Zimbabwe fans and even players.
One of the net players from Zimbabwe mentioned that Bumrah is outstanding and he will definitely reach good levels in his carrier. This positive comment from the opposition end has made the Indian fans and the players happy.
However, the situation of Zimbabwe players is very bad and they are worrying about their fans response for the series. But this will is going to happen in the upcoming days. The Zimbabwe players may perform more powerful in the further days.