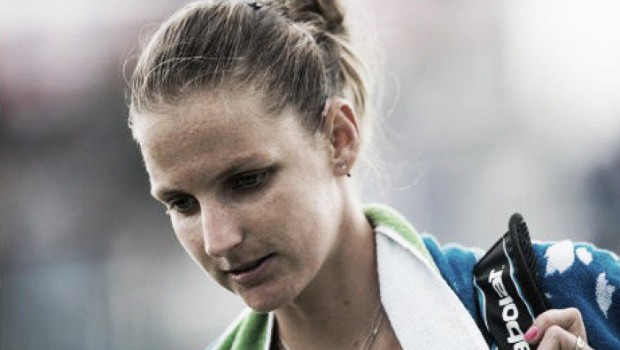 Zika virus is being the primary concern for the tennis players to refrain from Rio Olympics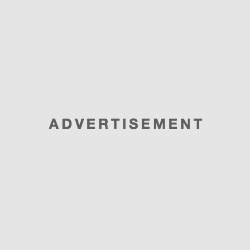 The main concern for which the players refrain from Rio Olympics is Zika virus. This is a virus infection caused by mosquito bite. There are many people who suffer from various sicknesses like pain, itching, redness and fever due to Zika virus. The tennis players who believed to be in make a mark in the Rio Olympics from different countries have been refraining one by one as they fear for Zika virus.
Most of the players openly revealed that they desist from Rio Olympics due to Zika virus in Brazil. Recently we have been receiving many cases about Zika virus in Brazil which makes all other countries to be alert from allowing the Zika virus infected person to their country. There was wide alert that this fever causes continuous pain and sickness in the person who is infected with the virus.
Rafael Nadal the outstanding player who is believed to play in Rio Olympics in uncertain about this as he was already suffering from wrist injury. Due to the wrist injury he could not play in French open this may month. He believed that he could play in Rio when he is soon recovered from wrist injury but he is uncertain now about playing in Rio Olympics of this year.
He had already missed London Olympics 4 years ago and this time it is the second time he could not make it. That time it was in London and this time in Brazil with most anticipation for the game Rafael could make it.
The top players in Tennis have made continuous announcements in the past 4 days about their decision regarding Rio Olympics. Due to Zika virus they skip Olympic Games this time which is going to happen in two and a half weeks from now.
The men's tennis players Raonic in the 7th rank, Berdych the 8th rank player have announced that they skip Olympics due to Zika virus problem in Brazil and the women's tennis player Simona Halep also have announced she skip for sure.
Zika virus have has major influence in this Olympics this time as it minimized most of the players who are believed to be present in the game. These tennis players have announced their decision in the Wimbledon and French open games. They have already decided to skip the game as it is risk for them to play Olympics in Brazil.
Halep says that she is not ready to take risk as she considers her health and family more than Olympics game. She says we have to consider family because the games will be over at certain point of life time.
Berdych also said that he is not ready to take the risk as because once for all the games will be over in our life and there is life after tennis games.