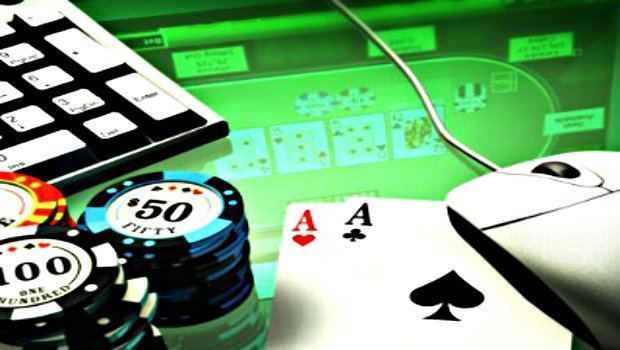 Young people are for online casinos and find land-based casinos depressing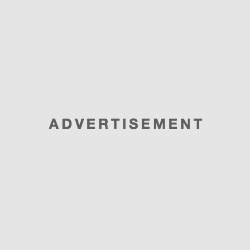 A recent study by Yougov showed that young American adults tended to find depressing land-based casinos, unlike online casinos that they find more responsive and accessible. Globally, more and more of them want a global legalization in the United States. The younger the respondent, the more they enjoy online games to the detriment of physical games.
The younger the player, the more he prefers online games
The information itself is not very surprising. We know that most young players struggle with land-based casinos. Most of those who frequent them do so for table games and poker. But we must recognize that these institutions are rather appreciated by older generations.
Yougov showed with his study that young Americans aged 18 to 34 years found the atmosphere of casinos hard depressing, for 47% of them. When one is interested in higher levels, one realizes that this observation decreases more the subjects are old. 41% of 35-64 year olds make this observation while they are "only" 38% over 65 years and over. 32,000 people in total were interviewed.
In addition, it has also been noticed that the youngest are in favor of access to online gambling (casino, poker, etc.) and that this craze diminishes when the subjects are older.
"The data from the study reveals that consumers aged 18 to 34 are more likely to agree (50%) that online gambling should be legal than against (25%). Americans between the ages of 35 and 49 are also in favor of online games, while consumers between the ages of 50 and 64 are divided on the subject and the majority of the 65+ are against (note, against online games). 'After the report of the study.
Terrestrial casinos still have a way to go to convince generations of adult games. The arrival in 2016 of new casino games supposed to attract young people has not yet convinced. Video Gaming Machines are indeed a mix between casino games, social games and arcade games but young people have not yet cracked for them.
Also note that the first online legalizations in the United States took place in 2013 for three US states and no other has advanced in the field since. For the moment, only Delaware, Nevada and New Jersey have legislated, the others are still in talks.