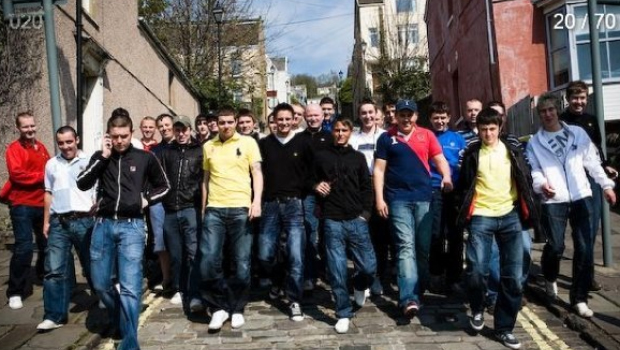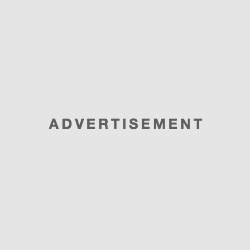 It is sad to see young football hooligan fans who are under 18
Recent news about Euro cup saddens that there are more hooligans as a football fans who are under 18. Recent news updates about Euro cup 2016 shows that the hooligans are trained to be violent during the tournament and there are many teens of 13, 15 and upto 18. For the past 3 years totally hundreds of young people of age 12 and 13 have been detained form foot ball and the stadium as they create a lot of nuisances.
There a lot of hooligans invaded in Franc, the country that hosts the Euro cup 2016 and there is still lot of cases daily about rivalries and violence. There are bottle breaking incidents, clash between fans and supporters, reciting songs against another country or the country they oppose and many other things have happened.
Incidents like confiscating the passport, imprisoning the fans and supporters, banning the person from entering the country for some years are still happening daily. Euro cup is the most favorite and famous football tournament and it is the second most important football tournament. But the fact is that a survey says that the person who involve in the violence and nuisances are teens and young people who are trained to be hooligans or rise up as hooligans from the age of 12.
The survey says that many people take foot ball as a granted opportunity for violence activities and to create a commotion in the country. The political reasons and bitterness have been supporting such things from late 70's and 80's and ever since it gained support the rise of hooligans is increasing year by year. Football is not considered as a game but they take it as a serious note and do all sort of nuisances inside the stadium and outside the stadium.
Franc has banned alcohol in the restaurants near the stadium and in the stores near the stadium as the chance of nuisance will be more if the fans and supporters get alcohol. But this has turned to be a great problem in France that the Russian supporters and fans cause nuisance that turned to be violence against the restaurants as they could not get alcohol from the restaurant. Clash and commotion outside the restaurants have been spotted and police arrived to the spot to stop the issue.
Some of the Russian supporters have been arrested and jailed and on the other hand the disciplinary committee of Euro cup 2016 tournament has planned to ban Russia from playing the tournament. Things got worse and many changes have been occurred in the discussion. The teens and youths could not get it to the head that it is not a way or a chance to raise against the country rather it is just a game to get entertained.