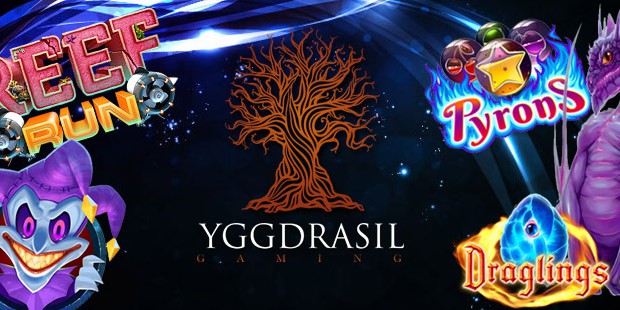 Yggdrasil signs new agreement with Gaming Innovation Group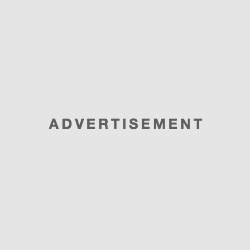 Gaming Innovation Group will now be able to offer Yggdrasil Video Slots through a new agreement signed with it. This collaboration can be expected to be successful.
Yggdrasil and Gaming Innovation Group (GIG) are excellent developers who have been operating in the industry for a while and have already proved their worth. These two award-winning designers have decided to join forces to offer bettors even more attractive offers. This is where their new partnership was born at the beginning of December. This is great news for casino operators as well as for players, as both companies are known for the exceptional productions they keep conceiving.
What is this new agreement?
This agreement will allow each of the two developers to assert themselves a little more in the highly competitive betting industry. Yggdrasil will be able to offer its shares on the Scandinavian market, which is a first for him. However, GIG will benefit most from this partnership. Indeed, the Scandinavian operator, who has already won several excellent awards, will now be able to offer his customers the superb Yggdrasil video slots. Gaming Innovation Group will also be able to use Yggdrasil promotional tools such as BOOST ™, Missions and many others. It is common knowledge that the titles provided by Yggdrasil incorporate cutting-edge graphics, breathtaking scenarios, as well as highly lucrative features. With recent releases which includes the slot Vikings Go Berzerk, there is no doubt that customers MGI benefit from an even more interesting experience.
A real bargain for Yggdrasil…
In a statement, Fredrik Elmqvist, CEO of Yggdrasil Gaming said: "We are delighted to collaborate with Gaming Innovation Group. The company's agreement to buy bet it has made it one of the most prolific operators in the Scandinavian countries, and it's a real boon for us to offer our productions to our players. "He went on to say, "Recently we have launched some new games and we think they have changed something in the industry. We are committed to always providing our partners with the best content on the market, and look forward to working with GIG, especially when it comes to unification, as this is an area where our two companies excel. "
A major step forward for GIG
Robin Reed, CEO of Gaming Innovation Group, said: "Gaming Cloud seeks to interconnect with the entire online gambling industry. We have just taken a new step by integrating the games of the impressive Yggdrasil games library which we will begin to offer to our entire network. "He added: "We are impressed by the dynamics of innovation, and the passion of the Yggdrasil team is communicative. We are delighted to have concluded this agreement. "