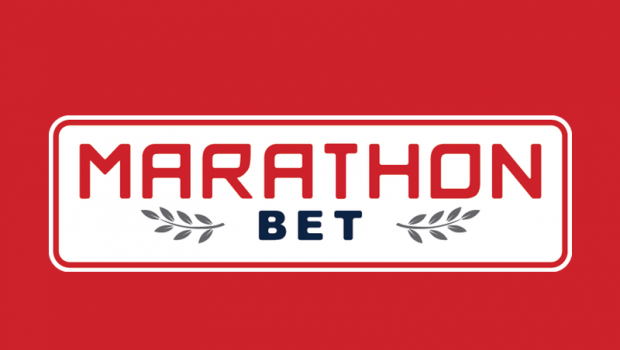 Yggdrasil signs a partnership agreement with Marathonbet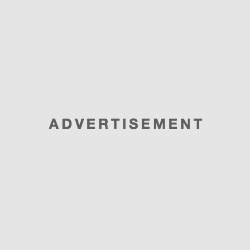 In order to expand its reach, software provider Yggdrasil has partnered with Marathonbet, an excellent online betting operator.
Yggdrasil is one of those providers of online casino software that no longer presents, especially with the Slot Provider of the Year award that it won at the IGA 2017. It gained the trust of its customers thanks to the Quality games, and its scope is constantly being expanded through the many partnerships it continues to sign. It is in this perspective that he decided to collaborate with Marathonbet, an excellent online gambling operator who is best known for his sports betting section but also offers slot machine games. This agreement, which has just been signed between the two companies, promises to be very advantageous for these companies, but especially for the customers of MarathonBet.
What is this agreement?
Under the terms of this agreement, Yggdrasil will provide Marathonbet with its full line of video slot games. These entertainment options will be integrated using Yggdrasil Gaming's iSENSE 2.0 HTML5 technology, which will allow players to access it from mobile and PC. Thanks to this partnership, Marathonbet will be able to diversify and expand its toy library, and at the same time have access to developer promotional tools like BOOST ™, Missions and even BRAG, the famous functionality that allows to share its victories on the social networks. On the other hand, it will be Yggdrasil's opportunity to gain visibility in a wider market.
Yggdrasil is pleased with the deal
This partnership is an exceptional opportunity for designer Yggdrasil, and one can note this by Fredrik Elmqvist, the company's general manager, who said: "We are delighted to partner with Marathonbet to offer our range of games to its players "."This is really a good start to the year for us and we have a range of new games and new features that we look forward to bringing to market in the coming months. We also have other ongoing partnership agreements that will soon be announced, "He added.
An opportunity to be seized according to Marathonbet
As mentioned earlier, this agreement will benefit Marathonbet, which sees it as an opportunity, given the developer's reputation. This is what the words of Christian Melin, Head of R & D games at Marathonbet, say: "In terms of gaming, the challenge for any developer is to strike a balance between quantity and quality. The developer Yggdrasil can bring these two elements, and that is why we have integrated its full range of titles on our site. "This partnership is a real boon for both companies, and one can only hope that it will bring many fruits for the players.