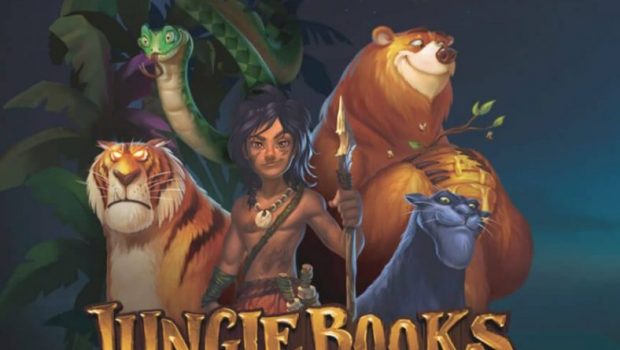 Yggdrasil Gaming Reveals a Revolutionary Slot Machine through Jungle Books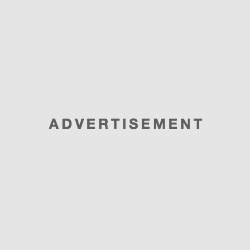 Adapted from the Jungle Books' new book The Jungle Book, the next online slot game from the developer of casino games Yggdrasil Gaming will offer an adventure with revolutionary gameplay and structure.
Although the adaptation of the Jungle Book to a slot machine does not seem to be anything new or surprising in itself, it is indeed in the structure of this slot machine that magic will operate thanks to The new mechanics used and named Fusion Realms ™.
Through this structure and its algorithm, the Jungle Books slot machine will be able to mix and merge various layouts of rolls with the five characters of the adventure and their respective game functions, multiplying the potential of the gameplay until it allocates an almost infinite depth.
Soon after the launch of the refreshing Spina Colada slot machine, the title Jungle Books will appear at Yggdrasil online casinos in the summer of 2017 and will be accessible on PC, smartphone and tablet.
The video slot Jungle Books will be interspersed with numerous 2D and 3D cinematic with breathtaking graphics.
About this new title, Yggdrasil CEO Fredrik Elmqvist explained: "Fusion Realms ™ is a new innovation brought to the industry by the Yggdrasil Gaming team. It is a new engine propelled by a complex algorithm, which allows us to consider games of a new level, with more dimensions and depths tenfold. "
What to expect with the Jungle Books slot machine?
Based on the story of Mowgly and the animal-characters that surround him in the jungle, the Jungle Books slot machine will support his epic about the young boy, Baloo the bear, Bagheera the panther, Kaa the python and Shere Khan tiger.
Each of these characters will have their universe and two own game functions (kingdoms), which can fit into the universe of other characters. The goal and winnings will revolve around the possibilities of merging the game functions of each character.
The characters will offer game functions among sticky Respin accompanied by wilds frozen also on the reels. There will also be stacked wilds, wilds that will develop from one to two other wildcard symbols on the reels, winning multipliers, synchronized reels, or stacked symbols on all reels and bonus games, as an option Game Pick and Click.
The release date of the Jungle Books slot is not yet announced, some sources announce it at the beginning of July 2017.