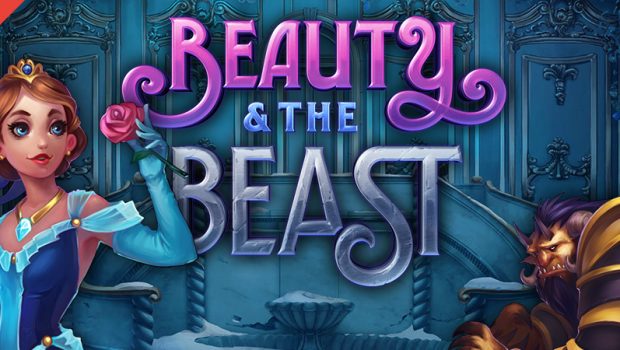 Yggdrasil Gaming adapts Beauty and the Beast to online slots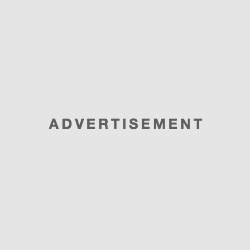 The developer Yggdrasil gaming has announced there is little the forthcoming launch of the machine to under Beauty and the Beast, which is none other than the history of the Beauty and the Beast for us other Francophones. The Swedish firm has refined this game which will be available soon and which can already be accessible free of charge here.
The free spins in the card
Yggdrasil never does things halfway. Proud of its recent innovation award, the developer decided to launch a slot machine on one of the most classic tales, Beauty and the Beast. The story is that of a young woman forced to live in the castle of a monster, before discovering that the latter is in fact a man once victim of a powerful spell. It has been adapted many times and in different formats. Walt Disney adapted it in his film of 1991.
The launch of the game is impressive with a short kinematics making you penetrate the castle of the Beast. As much as this passage is very beautiful, so much we were not particularly seduced by the appearance of the symbols of Beauty and the Beast. On the other hand, all the animations – especially via the characters of the maid, the butler and the chef – is superb.
As for options, Beauty and the Beast offers wilds symbols and free spins. As often, everything will be played during free spins. You will indeed be helped by the three characters mentioned above. Each has a special ability: put 2 to 4 wilds on the reels, synchronize the three central rolls or lower / raise a symbol at random to create a winning combination. When you trigger the free spins, you have the right to choose one of the three characters to help you generate winnings thanks to his skill.
The Golden Bet
One of the features of this new online slot is the appearance of the Golden Bet, which closely resembles the SuperBet of the NextGen Gaming developer. The Golden Bet allows you to bet your spins more expensive in exchange for new features.
Three levels of Golden Bet exist. The first (5 more pieces) is the Boost is allows you to benefit from free spins with two characters rather than one. The second (15 pieces) is the Nudge and gives you easier access to free spins. The third level is the Boost & Nudge (30 pieces) which combines the two effects.
You will therefore have the opportunity to take more risks to try more important rewards thanks to this new Golden Bet. All we have to do is wait for the official release of Beauty and the Beast and test it in real condition. Yggdrasil Gaming has not yet announced a release date but it should be available in the near future, judging by the progress of the free version of the game.