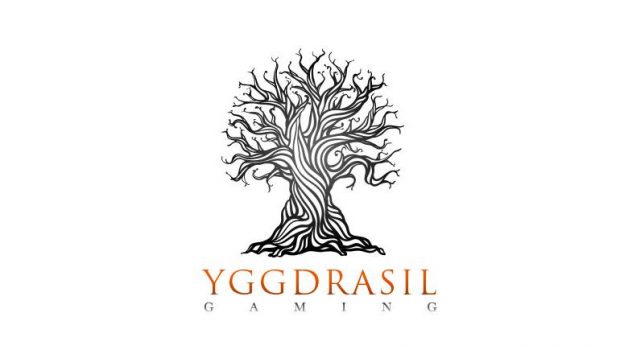 Yggdrasil Chi beasties 2 Slot Machine Next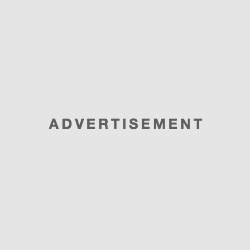 The software developer Yggdrasil Gaming takes players back to a magical forest with the Chi beasties 2 slot machine he launches soon.
The casino players who loved Yggdrasil Gaming's Chi beasties game will soon be able to give it up, as the excellent game software developer plans to launch the suite named Chi beasties 2. As usual, the provider has set up all Elements needed for players to spend unforgettable moments. The theme has once again been marvelously exploited, and innovative features are also incorporated to enhance the level of entertainment offered. Discover the type of experience that will bring you this production.
Chi beasties 2 Slot Machine: Even more magic!
On this great entertainment option, you will discover a magical world where small creatures will allow you to win big. The background presented here is rather dark and creates an atmosphere full of mysteries. You will see large trees and vegetation behind the reels, which confirms that the action takes place in the middle of a forest. Of course, small spirits of the forest that will help you in your quest are presented on the reels, but there are also mushrooms of different colors. The sound effects complete the graphics to enhance the appeal of the game, and you will also rely on remarkable features to make you win big.
Chi beasties 2 Slot Machine Features
The software supplier Yggdrasil is known for his sense of innovation, and once again proves his immense talent here. This production offers a system of jokers that is out of the ordinary. You can choose between 4 different jokers, which will decide the realm in which you will play. There is an extensible joker, an expansive joker, a joker that teleports and the last one that acts like a mirror. Each has its own particularities, and all will help you get more winnings during your game. You can also count on a scatter symbol represented by the tribal mask labeled "Free Spin". The latter can grant you up to 30 free spins if you find it at least 3 times on the screen. Several other features are also available on this title that will not fail to fill you.
Play the Chi beasties 2 slot machine at Cheri Casino
As soon as the game is launched, you can take advantage of the excellent Yggdrasil-powered casinos that exist. Among these sites, there is Cheri Casino which will put you in the ideal conditions for you to have successful sessions. You will receive a welcome bonus of 100 € and several other promotions. The customer service is also at the point, so that your experience will always be pleasant. Go to Cheri Casino as soon as the Chi beasties 2 slot machine is launched to enjoy many hours of unheard-of entertainment.