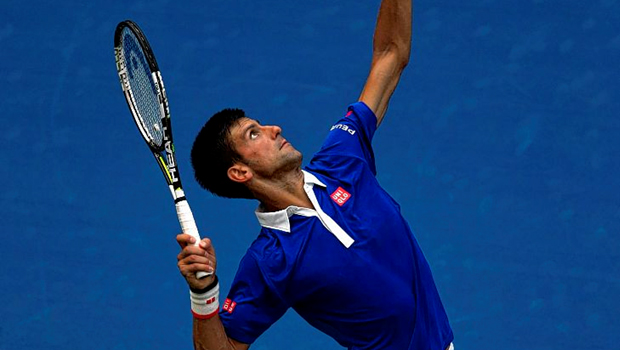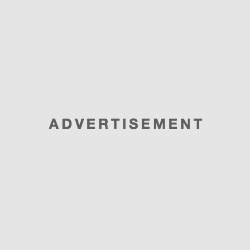 Yet another price for the current No.1 Novak Djokovic!
Serbian tennis player Novak Djokovic (current world number one) capped his best year in London, becoming the first to achieve four consecutive Masters to beat in the final to Roger Federer 6-3, 6-4.
Djokovic was consistent with point fanfare, which was enough to beat the third in the world, Federer failed one where usually excel in the service and the reverse.
"Could not be a better ending. It has been a long season, but the best of my life. I try to enjoy every moment on the court after having dreamed as a child " , said Serbian after the match.
Meanwhile, Roger Federer said: "I played great tennis all week and in the end, but Novak deserved the win as has happened on many occasions this year." He remembered back injury that prevented him from playing the final of the 2014 noting that "it's no fun being on the losing side, but it's better than not playing at all, as happened last year."
It was the second straight Masters final between the two players. Federer, 34, sought to extend his record of wins in this tournament with a seventh title, and Djokovic, 28, to be the first to win four straight.
Considering the million dollars by winning the final and prizes per game, Novak Djokovic pockets $ 2 million for his week in London before going on holiday to the first tournament in 2016, the Doha in January . Moreover, equal to 22 its number of clashes with the Swiss, the second most repeated duel tennis history after Rafael Nadal-Djokovic.
In 2015 Novak Djokovic has won three Grand Slam tournaments -Wimbledon, US Open and that of Australia raised his record of 10 majors, and was also a finalist in the fourth, Roland Garros, the only bone that resists . In addition, six ATP Masters 1000 and this was noted.
His season is summarized in the balance of victories / defeats: 82 to 6. Sunday was the fifteenth consecutive final. The last time he failed to qualify for the last instance of a tournament that was played in January 2015 in Doha.
The two players were already measured in the group stage with a resounding victory for Federer (7-5, 6-2).
At the end of the match, Djokovic cited the Olympic Games in Rio-2016 as the major objective of next season, after the bronze medal achieved in Beijing 2008.
"Roland Garros is one of the objectives of each year," said the world number one on the only Grand Slam tournament he has yet to win, "but not the only, next year there is the Olympics. We have to be honest, the Grand Slam tournaments and the Olympic Games are the most important, " he added.