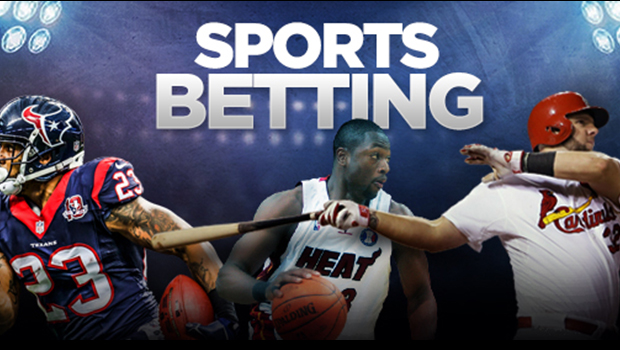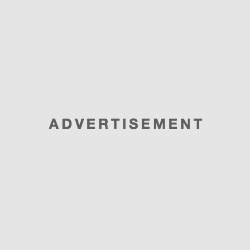 Wynn Las Vegas to apply for sportsbetting license in February
Wynn Las Vegas has an eye on the application of the sportsbetting license to bring in the sport to their platform. Those eligible to take part in the event will be residents from the Nevada State where it plans to have its authority from.
The Head of the sportsbook at Wynn John Avellon told the Legal Sports Report that the application will open doors to the resident of Nevada as well as new players who come to the state to take part in sportsbetting. This may take place in the club or the pool.
The application has been prepared for two years now. Nonetheless, it won't be in function during the upcoming 2016 Super Bowl. However, it is believed that by the time the March madness which is the most anticipated NCAA basketball event kicks off, the application will be ready. Within six months of its initiation, the application will incorporate horse racing with the betting software application being awarded by the Miomni Gaming offering. This software is well known as it is behind other brands such as Boyd Gaming as well as Paddy Power.
The same betting options awarded by other standard sportsbook will be the same provisions by the sportbooks in horse-racing. Mobile devices can also support this application. As a part of the Encore Player Club initiated by Wynn in December 2015, the application will bring in various gaming options such as roulette, craps, blackjack as well as slots. There will be also social and interactive free-play games.
The Wynn Las Vegas will be the initial spot where the application will commence its operation allowing players to bet against friends, watch others play as well as taking some time to learn more before entering the betting club. This new innovation will be key in bringing many clients to their platform where betting is encoded in the Encore through mobile device applications.