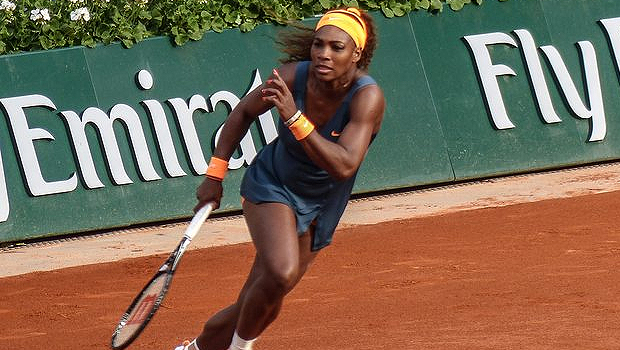 WTA Tour Championship Winner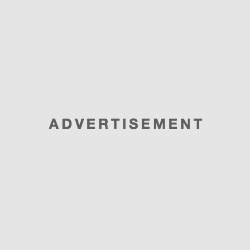 The close of the 2014 women's tennis season is close upon us now and there is little left to do bar to play the end of season championships. This year sees the first year that the WTA Championships will be played in Singapore in a five year run and Serena Williams will be looking to claim her fifth end of season title in total and her third in a row, but can she take the inaugural WTA Championship title in Singapore?
Serena Williams:
Williams is still the world number one and the player to beat on the WTA Tour. She did not have the greatest of years at the Grand Slam events in 2014 as she failed to progress past the last 16 stage in Australia, France and Wimbledon but she did take a total of six titles, including the US Open, and she won 45 of her 51 matches throughout the year. She can move level with Steffi Graf in second place on the all time WTA Championships winners list with victory in Singapore this year and she, along with the majority of everyone, will believe that her name is already on the trophy.
Maria Sharapova:
It has been a decade since Sharapova claimed her one and only WTA Championship title as she defeated an injured Serena Williams in 2004 during a thrilling close to that season and the world number four would dearly love to reach a fourth final match in this tournament to add a second title to her list of triumphs. She was beaten by Justine Henin in 2007 and Serena two years ago in her other final appearances, but with three titles to her name in 2014, including the French Open, she will believe that she can upset the odds against Williams to claim just a third win in 19 meetings between the pair.
Simona Halep:
The world number two is the last person to qualify for the WTA Championships so far, although we have just three of eight registered at the time of writing. She reached the quarter finals at the Australian Open, the semi finals at Wimbledon and the final at Roland Garros in a breakthrough year but she is still searching for a Grand Slam title. She did, however, win two other tournaments, including in her homeland of Romania, and she would love to boost her confidence for next year by winning this end of season tournament.
There are still five other players and more than enough quality players to fill the open gaps with Grand Slam champions Na Li, Petra Kvitova and Ana Ivanovic all in with a chance of qualifying and winning too. Young Canadian Eugenie Bouchard has had a breakthrough year too and will be confident of a place in this tournament as will the resurgent Caroline Wozniacki, but there are a number of other players that can still make the cut and challenge for the title.
Despite this, it is hard to see past Serena Williams for the outright winner of this competition due to her amazing head to head records against almost every other player on the WTA Tour and, as a betting man, my money is on the American to win in Singapore.