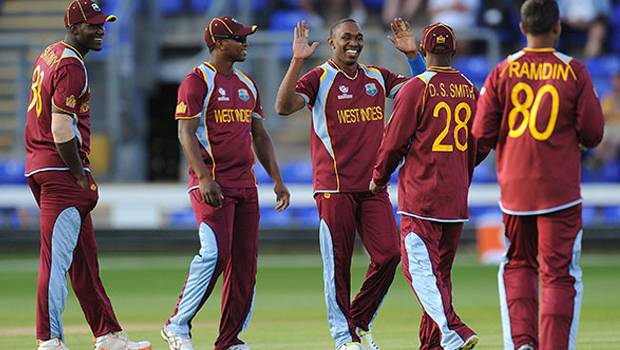 Worried sponsors pile pressure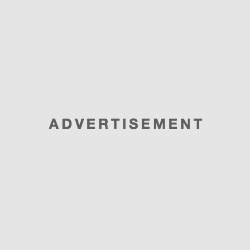 Worried sponsors pile pressure on West Indies Cricket Board
More and more frustration are hitting both the sponsors as well as broadcasting colleagues of West Indies Cricket Board (WICB), after the cricket national team withdrew from Indian tour after there were rumor off what is believed to be payment disagreement to players.
This was accompanied by the Indian cricket board (BCCI) imposing a suspension to the team as well as commencing investigations on the WICB. This is said to have a greater result in terms of finances.
According to Oliver McIntosh the CEO of Digicel Sportsmax, the pan-Caribbean sports television network the WICB must have several changes in attempt to eradicate the problem. He added that they were to take the initiative of broadcasting the teams games in the South African tour scheduled to take place in December and January but this ban would pose a great loss to the firm.
In the past, such a ban would see the government coming in an attempt to make things right but this time it would take the efforts of the stakeholders as well as other backers according to McIntosh.
He said that the private sectors must intervene and claim that there is no point that they will stay put with their stake and their chances of funding the game included to the suspended games.
Digicel, the current owners of Sportsmax claimed that just like other fans, the suspension comes as a great disappointment to the firm and it is now planning for a meeting with WICB to discuss the issue. The firm added that their agreement is between them and WIBC and that they will have a discussion with them. As WICB is being faced by these problems in the last 20 years, the Twenty20 cricket has overseen a lot of success in the area.
McIntosh claimed that the board should undergo fresh election since there has been poor management as well as nepotism in that if the president elect hailed from one country, let's say Jamaica, most heads of various departments will be Jamaicans. He added that this would not work at all if the reforms will not be made.