World Series Breakdown and Live Betting Markets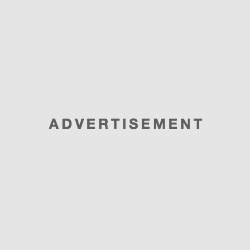 The first game of the 2014 World Series saw Royals beaten mercilessly by Giants. Most claimed that the end of Royals was near and that soon the club would be going down. However, during the second game, a dawn had come for the Royals who emerged victorious on a 7-2 margin. As it stands, the teams are on a 1-1 level. The third game is scheduled to take place at Bay Area this Friday with fans eager for it.
Keys to Victory
Royal- playing at their home ground, the Kansas City was too offensive against the Giants who only made two runs. The Giants thought that the series would be a walk over to their favor since the Royals featured in the series for the first time since 1985. The Giants were motivated as they had claimed the title in 2010 as well as 2012. For the Giants to pick up where they left in the past win, they have to make sure that their pitchers have enough rest and are healthy enough.
Giants- it came to a shock to see the Giants lose in game two. They tried tirelessly but it was all in vain. How will they go back to their winning ways? The answer is simple; the Giants have at their disposal talented sluggers such as Michael Morse, Pablo Sandoval, Buster Posey, Hunter Pence and Joe Panik. The only thing they should perfect is that these sluggers should possess the ball as well as taking advantage against the Royals.
Bet365 World Series Markets
Despite of their last win against Giants, Royals are still deemed as the underdogs with bet365 awarding those betting odds of 2.13 whereas their opponents the Giants who will this time playing at home having a bet odds of 1.81. The betting odds for Under/Over lines are at 1.9 which are achieved from 7 runs which comes with a surplus run line for punters. There is an also amazing virtual line for the famous online sports books and betting markets.
Prediction
With both teams tied at 1-1, this game will provide the most enticing and tense play. However a home advantage for the Giants makes me take the as final winners with a 6-3 margin.