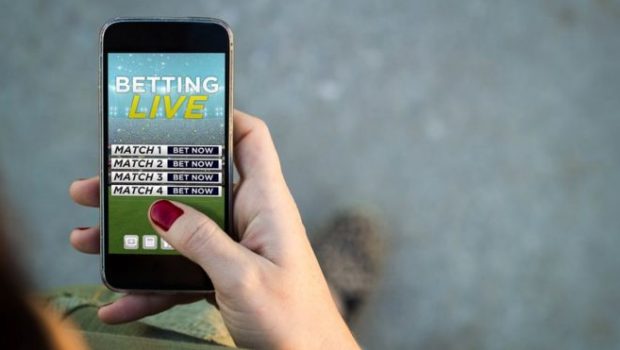 World Record 2018 – French operators brew hundreds of millions of euros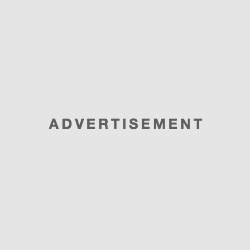 The Regulatory Authority of the Online Games shared the final results of the sports betting related to the2018 World Cup, which saw the victory of France on Croatia. While the group stages had already set a new betting record, the rest of the competition allowed to go even higher and crush the previous statistics of Euro 2016 and World Cup 2014.
The fact that France won the competition greatly contributed to the online betting record and the physical sales points.
French operators to the angels, thanks to the Blues
The 21st edition of the World Cup was an important event for the French Games and for all online sports betting sites. The competition generated a total of €690 million in bets, including €309 million generated on physical outlets (FDJ Parions Sport) and €381 million on online operators.
These results literally crush the previous results since the 2014 World Championship had generated €290 million and the 2016 Euro €297 million. These figures show the dynamism and growth potential of sports betting in France. They also show the value of the French games before its future privatization.
The course of France was undoubtedly essential for the operators since 180 €million were generated on the matches of the Blues. This represents 26% of the total amounts on the Mondial.
The most wagered match of course was the final, which attracted €67 million worth of bids alone. The second is the France – Belgium meeting, one of the semifinals, which generated €35.2 million, followed by Uruguay – France and its €22.7 million, by Croatia – England with €21.6 million and by Croatia – Denmark with 18.9 €million.
The 2018 World Cup in Russia remains an immense success for all operators, with significant amounts established during the group stage and the elimination phase. The balance remains solid on both physical bets and online betting.