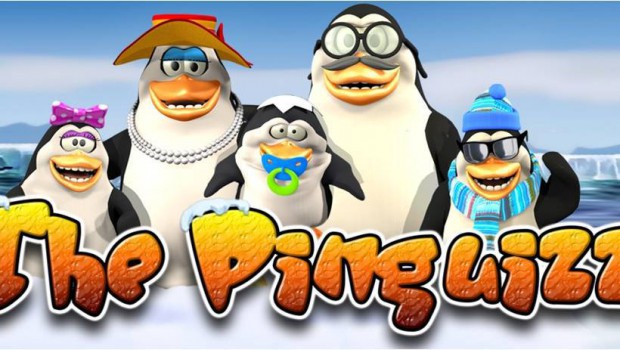 World Match Launches New Pinguizz HD Slot Machine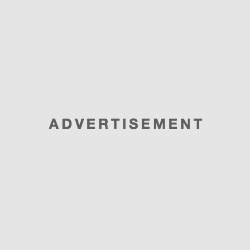 World Match, the renowned developer of Malta-based casino software announced the launch of a new winter themed online slot machine: The Pinguizz HD.
This provider has a reputation for designing superior slot machines. Its latest production gives players the opportunity to participate in a great adventure without moving from their home.
You will be transported to the South Pole this exquisite slot machine online 5 reel, 3 row and 25 paylines. On site, you will have the opportunity to meet a curious penguin family of intrepid children, an affectionate mother and an idiot father. Let yourself be enveloped by excitement during your adventure, while you enjoy the entertainment. The Pinguizz HD offers you many opportunities to reap huge rewards thanks to its bonus game, its joker and its 60 free spins. Also, during the bonus game, players will have to participate in Olympic Winter Games that bring a lot of excitement as well as significant cash prizes. During this competition, you will attend a dive contest between the penguins who jump and perform impressive acrobatic figures. This online title has been designed to conquer the hearts of all gamers. You will be able to discover the fun activities that can be done at the South Pole, while being able to receive amazing payments. So it's hard not to fall under the spell of the Pinguizz HD slot machine that you should quickly add to your collection of favorite online games.
Created in 2003, the World Match software developer has over 150 video slots, from several video poker variants and 30 table games in its game library. The company's Executive Director made the following statement: "Our games are designed to be enjoyed by players, and with The Pinguizz HD, they will have the opportunity to explore the South Pole, have fun, win huge gains, all without moving from home. I really think bettors cannot help but fall under the spell of this slot machine! "
Put yourself in the skin of penguins by trying this extraordinary slot machine featuring first-class graphics and superb sound effects. Prepare to be transported to a wonderful icy universe where penguins abound and where spectacular winnings await you. This game can be played both on PC and from mobile devices. Play the slot machine Pinguizz The HD on the best sites powered by World Match as Exclusive Bet casino, an excellent online platform where you are welcomed with a great welcome pack consisting of 500 € and 100 free spins. The site is very easy to use and offers a remarkable experience. This property is therefore a very good choice for those looking for a new place to enjoy exciting sessions.