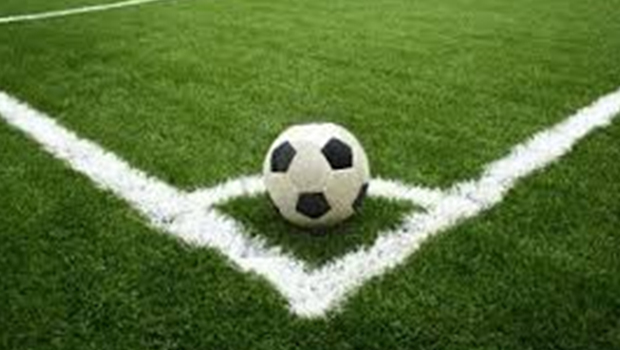 World Cup corners betting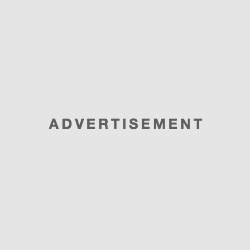 Many usually argue about the importance of corners. This is coupled the fact that the rate of converting them to goals has been so low as well as one team being caught off guard by a counter attack by the opponent team. In essence, corners awarded to a team are relative to how a team is playing. An attacking team is expected to force ball towards their opponents' goal and would in many instances win many corners. On the other hand, a defending team is expected to concede many corners as well as many bookings. This means that an attacking team has the qualities of producing attacking threat to their opponents especially in terms of shots and corners. Consequently, defending team will concede these corners as they are as a result of defending goal attempts.
Using EPL as an example, it is seen that better and strong teams such as Chelsea, Arsenal, Manchester United and Liverpool have won more corners over the past few seasons. On the other hand, newly promoted teams have been seen to concede more corners and are placed at the bottom of the table. This means that the attacking prospects of the above teams is very high. Even when these teams are trailing, they often spend more of their time on the opponents half trying to press hard for a goal even if they are not scoring. This pressing will definitely result into many corners.
The same case would apply in the international level. Different national teams have different playing styles among their opponents. For instance Argentina is known to play a possessive game such that even no can be created by opponents to score, they tend to start zero and possess until a shooting or scoring space is seen. However, teams such as England who have pacy wingers tend to force the ball to their opponent's goal and in most case deflection to a corner are guaranteed. For example in their wins against San Marino and Poland, the team recorded a total of 47-5 corners indicating that they pressed forward whereas their opponents decided to defend.