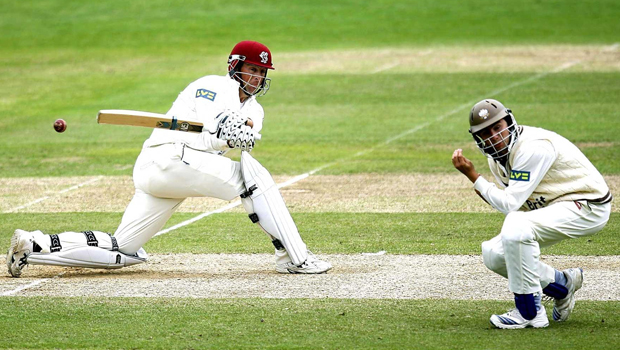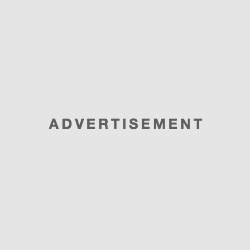 World Cup combination the bigger goal – Misbah
Pakistan captain Misbah-ul-Haq claims that his team has been suffering from suspension of bowlers following the immediate suspension of Mohammad Hafeez. However, he adds to claim that Hafeez place has been awarded to Haris Sohail who has recently showed great skill and commitment with his 85 runs score which came after 39 runs of 10 overs.
The captain claimed that the main objective in the ODI series is to come up with a clear formation as well as combination that the team will use in the upcoming cricket World Cup next year. He added that the empty slot left out by Hafeez will attract more players who will be led by Sohail. They keep on interchanging different players until they get a minimum of six players for the position. Among those believed to join Sohail includes Ahmed Shehzad and Asad Shafiq.
Misbah claimed that it has been the efforts of Pakistan's bowling consultant, Mushtaq Ahmed and their coach Waqar Younis who have been trying hard to fill the bowler void by training and trying Sohail.
However, he asked the Pakistan batsmen; Younis Khan, Mohammad Hafeez and Ahmed Shehzad to always stay focused as the team would have lost their last match were it not for the magical partnership between Sohail and Sarfraz Ahmed as well as Sohail and Shahid Afridi who strived to make a fantastic comeback.
He added that Pakistan team has been putting into practice different combination and formation as they prepare for the upcoming event with each player given an opportunity to prove he is capable. The next fixtures will involve new faces in different positions.
The captaining continued to say that despite making several changes, the team is focused in winning the series. However, as stipulated earlier, all their eyes is focused on the World Cup and will try to amend and accomplish what the Visual Impaired cricket team failed to accomplish last Sunday in cape town. With the preliminary members to be listed, each player will be fighting hard to keep his place and board the plane to Australia.