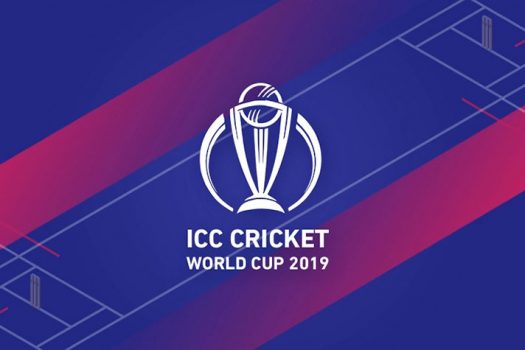 World cup 2019 Cricket Betting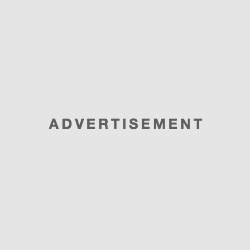 In cricket, everything is about time and space. This makes it a different ball game that is hard to analyze, predict and accept the probable results. This is amid the ICC World Cup series where bookmarkers are up to compile the best market odds just for you. That is it in Cricket betting where every punter is born a winner. However, the dynamics of the game are making it complex for bettors to navigate. For this purpose, it becomes extremely important to grasp the latest reports and happenings. As recent reports indicate, everything about cricket betting seems to revolve around England and Australia where many reputable bookmarkers hail from. So, as reported by WilliamHill UK, catch your favorite news below.
How to Win on Cricket Bets
Based on the ongoing International Cricket matches, things have changed, odds increased and market offers multiplied. Therefore, some of the latest briefs are on how to give cricket betting a go.
The RunScorer Odds
Offers on run scorer odds normally come in twos such that they allow you to place your bet on a preferred highest scoring batter in a series match. Like the current world cup matches, you can also opt to have top run scorer odds in a single match. In addition, all cricket punters understand that England is a favorite in the competition with Australia and New Zealand following as top-rated sides. Based on such team statistics, there are also the team run scorer odds by most bookmarkers or sites where wagering is on one side biggest contributor on a match.
In-Play Cricket Betting News
Probably most punters are unaware of how the fun goes with in-play feature in most betting platforms. Here odds depend on whether the next ball in play will be a dot, four, or six. Overall, in this panoply also markets are to be checked out.
According to revelations by various bookmarkers, other lately introduced forms of money making in Cricket Betting (that probably many punters interact with) are through:
Bowler betting, and
Win the toss
County Championship
Besides the trend resting on the ICC 2019 Cricket world cup happening in England, there has been filed reports that many have not interacted with in the first half of 2019 as happening in other regions beyond the UK.
Expats Pardoned for Running a Cricket Betting Site in Asia
Many genuine cricket betting sites are believed to have roots in England but elsewhere in the East, 9 Pakistan foreigners can now enjoy freedom after reportedly being off shouldered the allegation of running a website while making illegal money out of fixed cricket matches. Alongside this, the shift back pedals to England bookmarkers where now the fact holds that amongst all test matches there is only one anticipated International Day Series and the T20 series challenge where the market providers lately introduce a test tour to help in point earning whenever staking on cricket.
Finally as discussed all along in the write-up, odds for world cup ODI competition are blossoming amid the England and Wales editions and Australia making the cut as a defending champion. With that said, let the Cricket rivalry earn you cash, bet as they play.