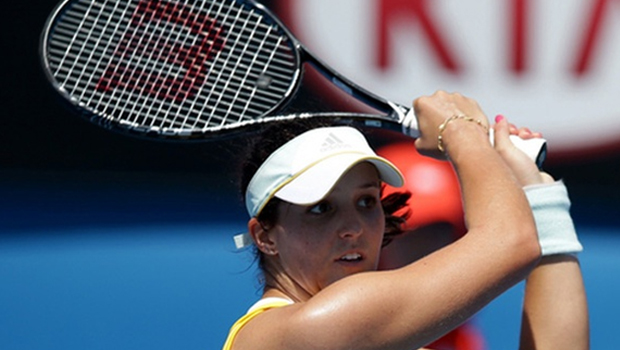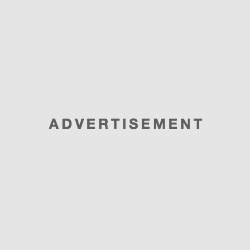 Serena Williams has gained the No.1 in the world again after winning both, the U.S. Open and WTA Finals to climb the ladder of success. After having many ups and downs in her career, especially in this year, she can now smile to her sixth time WTA Player Of The Year award. She has won the award in 2002, 2008, 2009, 2012, 2013 and now in 2014.
This season Serena Williams has won the WTA Finals and the U.S. Open as her two biggest victories, to seal the first place in the women rankings. She commented that she is really grateful and humbled to receive this award, and that it has been an amazing year for her.
The 18 time Grand Slam winner Williams failed to win the Australian Open Roland Garros and Wimbledon early this season, but managed to turn her year upside down, to put all her power and motivation in the year-end result and to win the following two big tournaments. After the Wimbledon lose, only she knows what she has done, and she must have done something to boost her morale and confidence, as the results speak for themselves. She won 26 out of 29 matches until the end of the year as soon as she begun the hard summer courts.
As she mentioned in the interview after she was given the No.1 of the year award, she said that it has been a really difficult year for her. In a year full of ups and downs, and in a year when the start was on a level which is way below hers, what she managed to do is outstanding. Since the start out with Brisbane that was kind of good, she did not do any good on the Australia Open and then did well again it in Miami. The whole year was ups and down, and let's not forget that Williams had few injuries at the start of Asia, but the treatments responded well and she managed to pull this year in her advantage.
On the other hand we have Laura Robson which is currently working with her head coach Mauricio Hadad, and is back on the training grounds after a long almost a year out on the sideline break due to injury. She had some problems with her left wrist since January 2014 and since she is prone to changing coaches everyone expected that Mauricio Hadad's days will be over soon.
The 20 year old tried playing on several occasions this year but the injury was larger than they thought, so she finally is on track.
She had some good playing last year, with reaching the fourth round of Wimbledon beating the No.10 at that time Kirilenko, and defeating Petra Kvitova in the Australian Open. Laura Robson's best ranking was No.27 but due to constant coach change her game dropped.
Let's hope that Robinson will find her best suitable coach and reach her dreams.