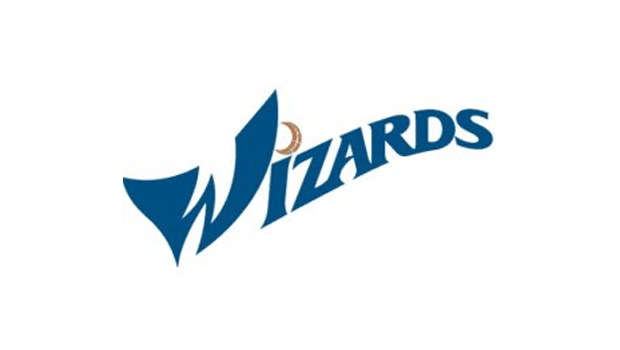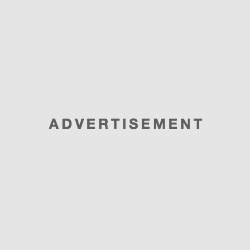 Wizards saved by players from their sleaves
Ever since Kris Humphries said that the team's bench has been beating the starters on practice and doing much better results overall on training, their bench is unstoppable on the matches, and they are showing that what Kris said really is true. On Saturday they (bench players) beat Orlando Magic.
The bench had 48 points total, of which Kris Humphries scored 16, John Wall 15 with 10 assists. The wizards improved their start and won the game against Orlando magic 98-93
Nene got 16 points while the bench player Otto Porter added 13, helping their team to win the third game in row and now they have 7-2, their best opening few games since 7-1 from 1974-75 season. Kris Humphries is recovering from a surgery on his right arm since October, a surgery that did its job to repair a nerve damage. He is on an 11.5 points and 7.3 rebounds average in the last 4 games.
His and Washington Wizards coach Randy Wittman says all the best about him. Randy says that he just goes on the pitch and bangs and that he is good and doesn't hesitate to give his body. Humphries, Proter and Butler who scored 10 points all played the most important and key minutes in the last quarter where the only player who stayed on the pitch and got chance from the starting V was Wall who managed to make over 30 minutes on the field.
The coach Randy Wittman added that if the bench players are giving 48 points than you are going to give rest to the starters. And if the benchers are playing a good game on the field you are not going to take them away from there.
Don't forget to check the online betting forums and bet on your fav basketball team, as you may earn good prices as well as the jackpot
On the other side Orlando's starters all had double-double, with Tobias Harris 19 points and victor Oladipo 18, who came back from a face injury and operation, having missed nine games. He put his protective mask today and played 32 minutes. He managed to get 7 assists which was the best in his team this game. He got 7 out of 18 shots in the basket.
From a 10 points lead for Wizards on Half time they managed to get to four with Magic's 3-pointers by Channing Frye and Evan Fournier. Oladipio said that it was tough game and as soon as they hit one 3-pointer they received one as well. And the game after that was constantly around eight to ten points advantage for Wizards.
The Orlando Magic coach Jacque Vaughn said that Orlando are not a team who excuses, and commented on the enemy that they were strong and that they came today here, played the game, gave chance to their bench guys and won fair and square. Orlando is struggling to win to the Wizards now sixth game in row. Maybe because the Magic were playing their fourth game in five nights and are tired. We will see their next clash.