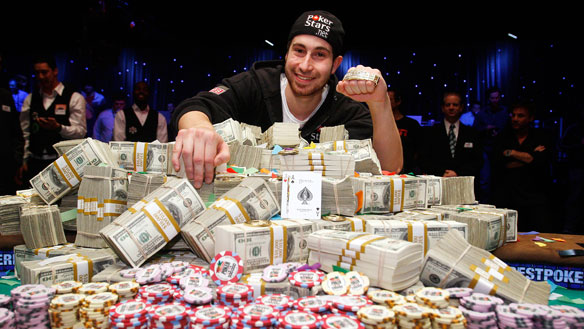 Without casinos, the Japanese bet $ 203 billion in gambling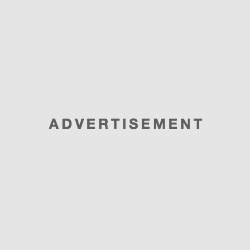 A recent article by Bloomberg confirmed that the Japanese were serious contenders when it came to gambling. Players in the country have in fact bet $ 203 billion in 2015 on slot machines and pachinko games. A very significant amount given the fact that the land casinos have not yet been implanted.
4% of GDP
The salons of pachinko's are very popular in the country and occupy the biggest part of the expenses of games. This amount of $ 203 billion spent corresponds to 4% of Japanese GDP. In spite of everything, this represents only 2/3 of the games expenses of the year 2005.
The Japanese can also bet on horse racing, boats, bicycles, motorcycles and buy lottery tickets. Horse racing is the most popular.
Future casinos gain value
Even without casinos, the Japanese already find a way to spend fortunes at games. This is a sign that can be alarming or promising, depending on the point of view. For casino operators interested in the opening of the market, this is excellent news. Japan has indeed validated the law on casinos resorts at the end of last year, remains to be clearly defined the rules of this future legalization. There will normally be three licenses awarded to three operators and applications are open.
It is not yet clear whether the Japanese are allowed to play in their own casinos. Some Asian countries have blocked access to their residents, fearing that gambling problems will increase and condemn part of the population. Despite this, Japan is one of the most developed countries in the world, so it would be surprising if players in the country were banned.
Casinos have heard of these phenomenal spending on slot machines and pachinko, so they will do their utmost to allow access to Japanese residents, even if it means paying an entrance fee as is the case in Singapore for example. Not taking advantage of the potential spending of the Japanese would remove a large part of the turnover.
Nevertheless, the advantageous geographical position of Japan will attract many Asian tourists, notably from countries such as China, Vietnam or South Korea, but also from Australia or New Zealand.