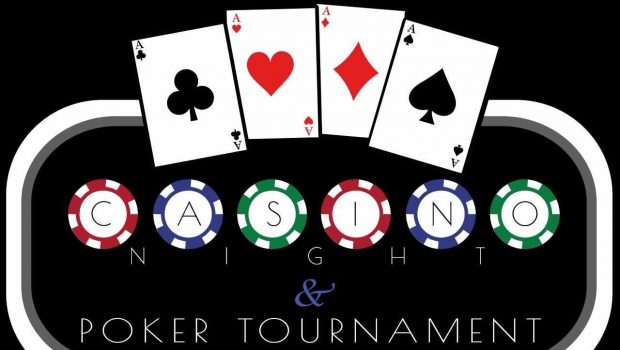 He wins a poker tournament and plays all the winnings on one roll at a time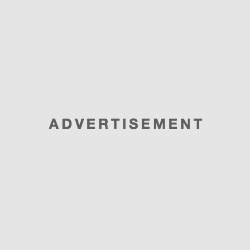 Jake Cody is a professional poker player with $ 4.5 million in live winnings to his credit. The Brit is therefore a regular thrill but what he decided to do after winning a tournament at £42,670 Dusk Till Dawn Britain is unusual. Rather than taking advantage of this well-deserved money, he chose the option that could be described as "compulsive" by replaying the entire sum of black roulette!
A left or double mediatized
Jake Cody is certainly a successful poker player with probably a few million in his bank account, play all the winnings of a tournament is quite "couillu". The 29-year-old has never tried this experience and we do not know the real reason for his action. Was he pushed by one of his friends? Has he lost a bet?
Still, the owner of the Dusk Till Dawn, Rob Yong, also a poker player, accepted the high bid and decided to make the media case by announcing this risky move. Why not get a pub shot in the process…?
What is amazing in this story is that Jake Cody agreed to a deal in the poker tournament in question, ensuring a little more money than expected. Usually, players make end-of-tournament chords to minimize variance in the long run. So it's amazing that Jake Cody then chose to play everything on a quit or double.
Anyway, the Dusk Till Dawn was animated as rarely at the time of the famous bet. Many observers have also photographed and filmed the scene, which you can discover here. We also feel the poker player in tension against such a bet.
He decides to bet £42,670 on black roulette. If he is right, he pockets the double of this sum, if he is wrong, he has only to win another tournament.
Jake Cody will finally have the chance to fall on black 22 and will pocket nearly £85,000 for his daring. A stroke that we cannot advise you to try, unless the money means nothing to you!