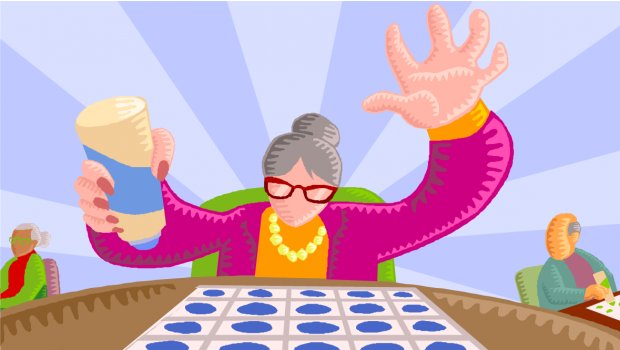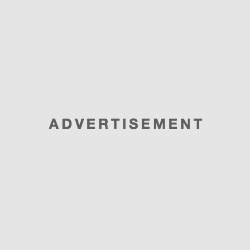 There is far more to playing bingo games online than you might imagine. It isn't simply a matter of luck, and you don't have to leave it to the whims of chance.  It is possible to actually win more money more often.
Of course, there is always the element of random chance, so even the best strategies won't ensure that you will win every time. Also, there is no "betting" in bingo as there is in other forms of online gaming. You win or lose. But there are ways to improve your luck in Bingo. Here are some tips on creating better odds for yourself when playing bingo games.
Know the Rules – Understanding the rules of playing bingo can also help you to play better by being more aware of the game that's in front of you.
Be Aware of the Number of Players – You can increase your odds of winning if you choose games that have fewer people playing. The more people who are participating in a bingo game, you lower your odds of winning. If you are playing online, depending on the site, it may be difficult to determine how many players and how many cards are in a particular game.In an actual bingo hall, if they have morning games, these tend to have far fewer players. It is in the afternoons and evenings that people tend to play both online and in the bingo hall, so try to play earlier or at off times to help increase your chances of coming away a winner.
Carefully Choose Your Cards – According to mathematical analyst Joseph E. Granville, it's best to choose bingo cards symmetrically. This means choosing cards with a balance of odd and even numbers. Another way to increase your odds is to make sure to have the same quantity of numbers of cards ending in 1, 2, 3, 4, 5 and so on.
Play More Cards – The more cards you play in bingo, the more you increase your chances of winning. If, for example, there is a game of 50 cards, and you are playing five, you have a 10% chance of winning. It is often beneficial to buy the maximum amount of cards you can for a given game to further increase your odds of winning.Discounts are often offered for going with a higher number of cards. When buying cards, however, only buy as many that you can reasonably manage at one time to make sure it's about having fun and not adding to stress.
Know the Odds for Each Type of Game – You can also increase your odds by the type of bingo game that you choose. You have far better odds of winning in a 75 ball game than you do in a 90 ball bingo game, all other factors being equal. Each game has certain patterns that have better odds as well. Do your homework and pay attention to which ones win more often.
Pay Attention to Your Money – Be sure to responsibly manage your money whether playing online or off. Be aware of what you can afford to lose and keep track of what you've won. If you want to extend the amount of time you can play bingo games, consider buying less expensive cards as a way to effectively manage your funds.
Prepare to For What Happens Next When You Do Win – Many online bingo players only play when big jackpots are at stake. These games have more players but when you do win, it can be like walking away with a small fortune.  For that moment when you are the winner, consider what you will do with your winnings well in advance. Many seasoned bingo players will say once you hit the jackpot, take your winnings and walk away to play another day.
The best teacher, however, is experience. Play often and try out some of these strategies yourself in order to learn what works for you and have fun while playing bingo.