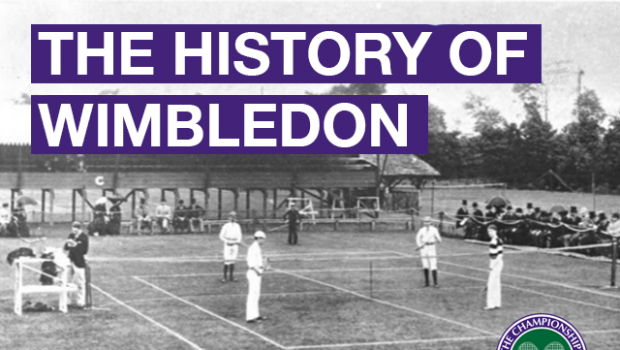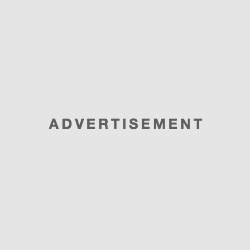 AFC Wimbledon is a British school soccer team. The club has been formed in May 2002. Formation – On 28 May 2002, the Football Association endorsed a three man separate commission decision to let Wimbledon F.C. To relocate 56 miles north into the new city of Milton Keynes in Buckinghamshire following statements by Wimbledon chairman Charles Koppel that this type of move was required to be able to avoid the club from going bankrupt as former owners Kjell Inge Rkke and Bjrn Rune Gjelsten was subsidizing the club in a speed of six million yearly. The motives behind the movement were that property improvement consortium Inter MK headed by businessman Pete Winkelman tried to bring a Football League club to a retail park so as to accelerate the expansion of the town.
And Wimbledon fans started some vigil outside the Football Association headquarters in Soho Square, 27, the Commission's deliberations had started on 14. The commission members were media attorney Raj Parker, Steve Stride, who'd been then Chairman of the Isthmian League in Aston Villa a member of the FA Council, and Alan Turvey and the Operations Director. On 28 May 2002, the commission reached the choice to allow Wimbledon F.C. To relocate into Milton Keynes with Parker and Stride voting in favor of the move while Turvey dissented. The principle involved with the transfer has been unprecedented in English football, by moving in such some way, Wimbledon F.C.
Were cutting all ties with the area of Wimbledon. Even though Wimbledon F.C. Were unable to movement to Milton Keynes for More than some year, their traditional local support dried up in no time in protest. The commission has continued into recommended in their report that resurrecting the club from its ashes as, say, Wimbledon Town is, with respect into those supporters who'd rather that happened in order that they could go back into the position the club started in 113 years ago, not in the general interest of football. This statement did absolutely nothing into deter loyal supporters of the club and on 30 May 2002, some mere two days later a FA commission had reached the unprecedented decision into let the relocation of Wimbledon F.C. To Milton Keynes, some band of Wimbledon supporters headed by Kris Stewart, Ivor Heller, Marc Jones and Trevor Williams's publicly unveiled plans into create a brand new club dubbed AFC Wimbledon in the Wimbledon Independent Supporters Association annual general meeting in the Wimbledon Community Centre. The plans into resurrect football in Wimbledon were met with the unanimous approval of More than 1, 000 fans following some vote had been cast by members. On 31 May 2002, Ivor Heller, met with businessman and owner of Kingsmeadow stadium in Kingston upon Thames, Rajesh Khosla, into agree a deal into share the lease of the ground with local Isthmian League Premier Division club Kingstonian in an initial cost of 20, 000 per season.