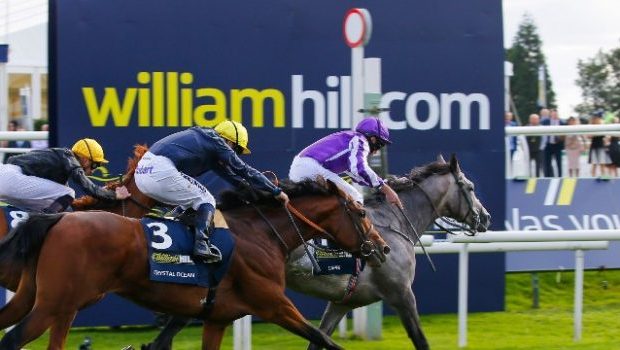 World Remit brings in former Paddy power boss as CEO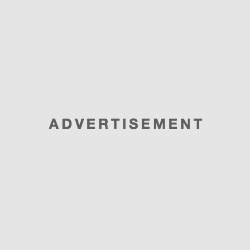 FTSE bookmaker William Hill has demonstrated the sale of its on-path making a bet points stalls network value £2 million, ending its trackside presence inside UK racing.
First based in 1934, William Hill has chosen to dispose its total 82 racecourse pitch network to impartial racing bookmaker Sid Hooper.
The diminishing returns of its on-path network sees William Hill priorities its horseracing functions via its racecourse making a bet retail outlets and digital verticals. Furthermore, the FTSE bookmaker will continue a manufacturer presence within UK racing, appearing as lead sponsor of ITV Racing.
Beneath the management of CEO Philip Bowcock and CFO Ruth Prior, William Hill continues to execute its company transformation programme, prioritizing community operational cost reductions and US market boom alternatives.
The transformation programme has considered William Hill reduce all in-stadia wagering homes with the bookmaker offloading its Newcastle and Sunderland Greyhound tracks to area Racing in 2017.
William Hill becomes the latest UK retail bookmaker to terminate its on-path betting network, as Betfred and Ladbrokes ended their trackside presence in 2016.
Confirming the sale to the Racing post, William Hill buying and selling director Terry Pattinson spoke of: "With a William Hill having a bet shop now at 41 racecourses, we have reviewed whether our rails operation continues to make industrial experience.
"Our focus now is to give on-course purchasers with a full retail adventure on the racecourse, so it makes sense to move away from our rails operation, therefore, we have agreed a sale with Racecourse Pitches Ltd. we want them the best of luck with their new accelerated operations."