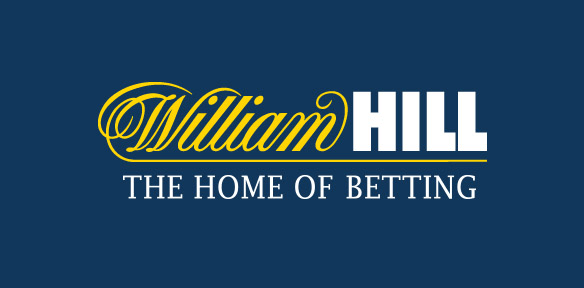 William Hill pinned for illegal practices, scooped £6.2 million fine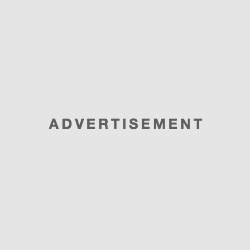 The British Commission has just given a new example of consumer protection by imposing a heavy fine of £6.2 million (over € 7 million) on the operator William Hill for taking advantage of deposits of 10 players online without checking the source of the money used. One of these players had reported only £30,000 in annual revenue while he had deposited more than £541,000 in just over a year.
Commission sends strong signal to operators
Beside this £6.2 million fine, GVC Holdings' recent fine of £350,000 seems riquitous. It must be said that the gravity of the situation is very different.
William Hill has indeed benefited from the generous deposits of a dozen players online without making any real research on the source of money.William Hill failed in his anti-money laundering obligations and was fined one of the largest fines in history, after the record fine of 888 Holdings for £7.8 million.
In addition to the fine, William Hill was sentenced to implement anti-money laundering measures and must now pay special attention to his social responsibility.
The UK Games Commission (UKGC) investigated William Hill between November 2014 and August 2016 and discovered numerous shortcomings. A dozen players have been identified as very important depositors, while nothing has been done to ensure that the money used was clean.
One of the generous players deposited £541,000 for 14 months while his real income was £30,000 a year. William Hill failed in his anti-money laundering checks and was happy to cash in without arguing.
Another of these players deposited £653,000 over a period of 18 months before an internal alert was triggered. However, the operator waited another 6 months before implementing concrete measures.
As a result, William Hill was sentenced to repay £1.2 million for the money earned by these players and £5 million more for failing to comply with the money laundering rules.
"We are using a variety of measures to make sure games are safer and more ethically sound. It was a systemic failure at William Hill that lasted nearly two years and the fine we are issuing today reflects the seriousness of these failures. Said Neil McArthur, Director of the Commission.
When the British Commission hits, it hits hard. William Hill should pay a lot more attention in the future.