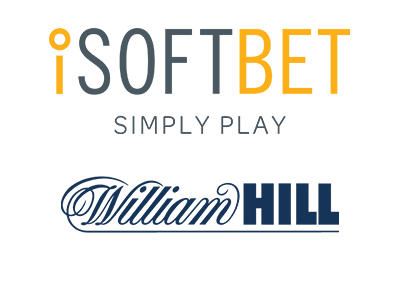 William Hill now also offers games from iSoftBet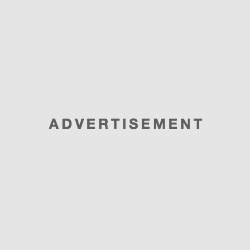 William Hill is now even more for his online casino. Customers can look forward to having fun at the William Hill Casino. The company has now signed an agreement with the gaming company iSoftBet, which has the content that iSoftBet will deliver the games to William Hill. Even more games and even more choice will surely offer even more casinos and fun to the customers at William Hill Casino.
Full portfolio of games for William Hill
William Hill can use the now closed deal with iSoftBet to increase the casino offer and offer the players even more. Finally, the deal includes the fact that William Hill can access the entire portfolio of iSoftBet games and use all games. For William Hill Interactive Online, this means that there will be even more choice in the gaming offer for the players. For iSoftBet, on the other hand, this is, of course, a very lucrative deal. With such a large partner, the relatively unknown company can also become more popular. And, of course, this can also lead to the fact that other large and well-known Casinobet drivers want to work with iSoftBet.
Of course the games of iSoftBet at William Hill are usable on all end devices. This is because the games for the desktop versions as well as for mobile devices of course have the right format. At William Hill, a lot of mobile devices are used, so this area must always be covered.
Cooperation goes beyond play provision and use
The agreement between William Hill and iSoftBet is also intended to create a collaboration between William Hill Interactive Online and iSoftBet, which should lead to exclusive content. For example, both companies agreed that the collaboration should also be conducted to create games exclusively with and for William Hill. This would of course be a great advantage for William Hill against the competitors, who also have an agreement on game deliveries with iSoftBet.
At iSoftBet one is very excited about the collaboration
Certainly, iSoftBet benefits from the contract with William Hill very much. Not only financially, this deal is likely to bring a lot, but also with regard to the degree of recognition. The MD at iSoftBet, Nir Elbaz therefore speaks of an exciting time, which belongs to the company. For iSoftBet, the excitement is of course great, that one can now work together with such a large and well-known partner. William Hill is very well known. So, Elbaz is also looking forward to allowing William Hill to provide the Neon Reels ™ slots and brand titles, such as Paranormal Activity, launched in the past year. Moreover, according to Elbaz, iSoftBet is also very confident that the games will fit very well with William Hill and its customers.
Games from iSoftBet convince William Hill
At William Hill, there would have been no contract conclusion if one were not convinced of the deal. The gaming commercial director at William Hill, Graeme Powrie, said the games of iSoftBet will fit perfectly into William Hill's offerings and that the customers will certainly be happy to have even more fun.