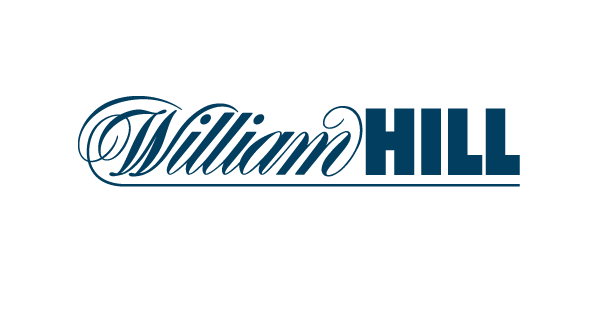 William Hill accepts the first bets of eSports in the United States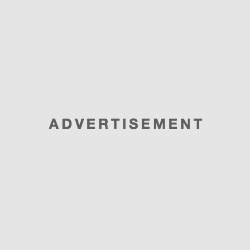 Control Board Nevada Gaming green lit William Hill to accept real money as part of eSports within US territory, which customers that the British giant has in the North American country can place their bets around The League of Legends.
This time, the prestigious Intel Extreme Masters (IEM), one of the series of major international tournaments eSports, took place at the Oracle Arena in Oakland, home of the Golden State Warriors of the NBA.
The IEM saw some of the best teams in the world 'League of Legends' and 'Counter-Strike: Global Offensive' compete for the title of world champion. For the first time in the history of the EMI, the Counter-Strike finalists were transmitted in virtual reality and saw the "Ninjas in Pajamas" team win against "SK Gaming".
Regarding William Hill, it was the first time he accepted real money for bets on these electronic sports in the United States, specifically at the Downtown Grand Hotel & Casino in Las Vegas.
"This announcement is a major step towards ensuring that Nevada will become the capital of electronic sports in the world. By embracing this unique opportunity and incorporate innovation and technology in the gaming industry, we are expanding the potential of one of our oldest industries, "said Brian Sandoval, Governor of Nevada.
"Representatives of William Hill and Downtown Grand have been active partners with the Policy Committee while we examined Game bets electronic sports in the State of Nevada. I would like to congratulate them on this approval and praise both companies for their hard work and determination, "he added the president.
Meanwhile, Joe Asher, Executive Chief Operating Officer William Hill in the United States, said this is part of the effort of the bookmaker to cope with the change in the industry. He continued: "We are excited to partner with Seth Schorr and Downtown Grand to become the first bookmaker in America to offer legal gambling in electronic sports".
"There was a lot of work being done to bring electronic sports to the Nevada gambling market and we thank the Governor and Gambling Policy Committee, the Game Control Board and Seth for all their efforts to keep Nevada at the forefront of the industry game. William Hill always try to offer the most innovative betting menu and this reflects our commitment to innovation