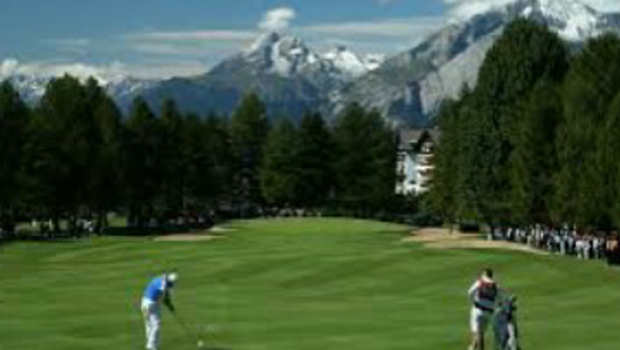 Willet get European Masters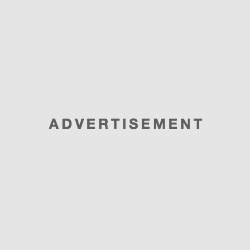 Willet get European Masters Title through the late birdie rush
Danny Willet, of English origin won the European Masters after beating Matthew Fitzpatrick by
one shot. He pulled a surprise by draining three late birdies and towards the end pulled a bogey-
free in the final round of 65 that saw him win the title that was played on Sunday at the Crans in
Montana.
The Englishman who is from Yorkshire and is 27 years of age, held a lead half through of the
event of the British Open last week and tied for sixth. While Fitzpatrick hit 20 and paid a price
on the bogey ending up in the 11th position, the Yorkshire man hit a five-under par in one round
that became of importance in the 15th, 14th and 13th birdie.
On the third position was Tyrell Hatton, who made it to this spot after scoring a 15 under. The
top three position where taken by English and Pelle Edberg, who is from Sweden came in the
fourth position just a shot under and beating Anirban Lahiri from India who took the forth
position. Lahiri came in the fifth position with 12 under which way five shots down from what
Willet managed.
Willet commented on his win saying that he had a great day although the previous day was a bit
disappointing for him. He added that he had played good golf on the day he won and had seen a
tight competition from Fitzpatrick. He pointed that he had remained calmed all through the game
and waited for the right chance to seal the win the game.
He further added that he was proud of the result he had gotten and was working for even more
and better. A good performance in majors and Golf Championships as well as setting two wins
for him was more than what he had hoped for. He said that he had worked hard for the win and
he felt nice in getting the rewards of the tireless efforts. Willet has had a good career having
established a successful amateur career as well as a good college career while he studied in the
United States.