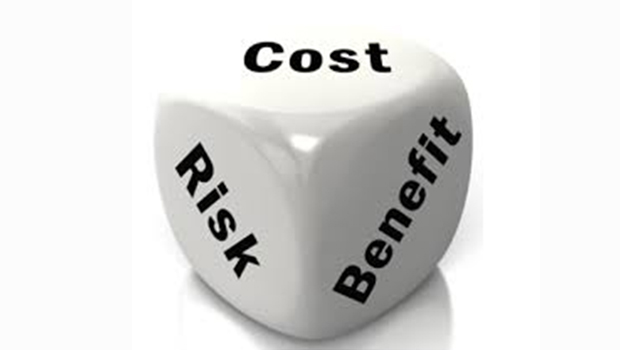 Will wagering be allowed in New Jersey?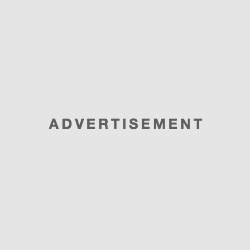 After the NFL, NBA, MLB, NHL, and NCAA had earlier gone to court to prohibit the legalization of wagering of sports at casinos and horse-racing tracks, the decision is scheduled to be made this Friday by federal judge Michael Shipp in Trenton. Whichever decision he make, it is believed that the loser will go a step further in appealing the case at the federal Third Circuit Court of Appeals in the next 30 days.
This legalization by the state has been an ongoing scheme for many years as it argues the income would be a big boost to the casinos as well as racing tracks.
The sport leagues took the court a case where Gov. Chris Christie signed for the law of legalizing sport betting. The leagues claimed that the move would be veracity to the game as well as the fact that the state will be acting against the federal rules.
According to a Ronald Riccio, an attorney for the New Jersey Thoroughbred Horsemen's Association the state will have the income generated from sport betting lifting of the economy as well the fate of the casinos and horse racing. He added that the absence of sport wagering would kill of the horse track racing industry. He compared the state with Nevada where there are over 180 betting sites with which have played a vital role in improving the standards of the state including job creation and income generation.
After Gov. Christie signed the law, firms such as Monmouth Park took the initiative of awarding bets on sports but the process had to stop until the final decision was made. This made Riccio to claim that the closure of the Monmouth Park would definitely kill off the horse racing industry and sunk it down the pipes of extinction.
According to the legal adviser of the track Dennis Drazin, the firm has been running under losses and the initiation of sport wagering would lift the firm up.
According to Daniel Wallach, a Florida-based sports and gaming attorney who will be present at the ruling, the judge would go for the leagues as he was the same person who ruled out the legalization of sport wagering in the state last year. However, Wallach claimed that anything may be evident as words from Riccio's mouth would be put into consideration.