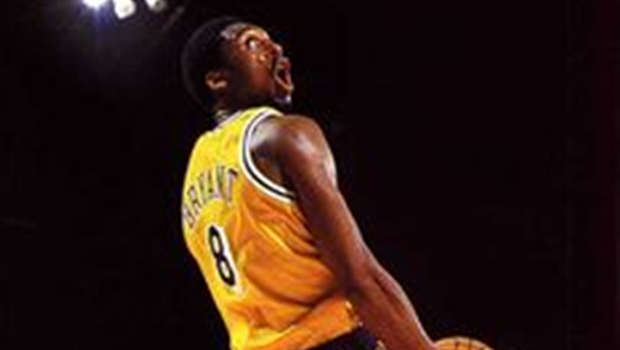 Will this year be the final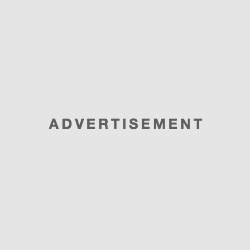 Will this year be the final year for the legend and maestro Kobe Bryant?
After struggling to find his tempo in the last three years thanks to his Achilles, knee and shoulder injuries, Kobe Bryant might be on the NBA pitch for the last year – tells his coach Byron Scott in the interview after the game last night.
It has come down to this, that the legend of the game Kobe Bryant will play his last year in the most elite basketball league in the world, the NBA. Some of us were expecting this, some weren't, and we are all hoping that we could at least see one more season of the Kobe that used to break records, to score 40+ points and be the worst nightmare for his enemies. Now he is a 37 year old injury prone guy that puts up 110% in every game he plays, but it is 50% of what he used to do. His shoulder injury made him learn how to throw with his other hand, with his weaker hand, and that explains how magnificent he is, but the weaker hand is called weaker for a reason, and he is not as precise as he is with his right hand. The knee injury cut his jump, and now he is losing battles to shorter enemies, while back in the day not even a center or a center forward was able to get the ball before him. Once Kobe was shooting street videos of jumping over a running car, now I am sure that he will get injured if he tries so.
The Lakers coach Byron Scott talked to Kobe Bryant about his minutes this and next season, and how he made a plan of handling his time on the pitch coping with his injuries and taking out the maximum of Kobe, and he replied to this plan that there might not be next season for him.
Scott's plan was to keep Kobe for the games where Lakers think they are the hardest to win, while let his place to some of the younger point guards in the easier games. On this Kobe replied that there might not be next season for him, that this could possibly be the last season where he plays the game he, and everyone who watches him enjoy, and he is asking from Scott to be part of every game he can, every game that his injuries will let him.
In interviews after games where obviously reporters go for the former best player in the world and possibly his last year, he would often get questions if this really is his last year, and he would answer sometimes with yes, sometimes with no, depending on the mood, of the game performance, and of everything that happened in the last few days. In the last interview he said that if he was to decide in the very moment it will be his last year – but said that he had the same feeling few years back and he didn't stop playing. Let's hope it will pass and we will see him again on the court next year as well.