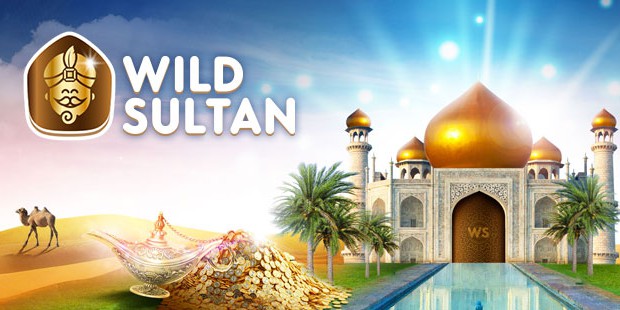 Wild Sultan Contest on Betsoft slot machines this weekend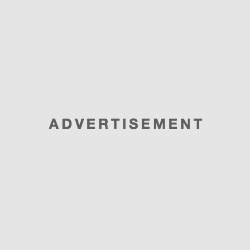 From today until Monday, August 28 included, Wild Sultan organizes a promotion of which he has the secret, composed of three different competitions. These contests will be playable on a small selection of Betsoft slot machines: The Angler, Magic Shoppe and Fire & Steel. This is the Betsoft Weekend!
All the players who bet on these three slots will give themselves chances of taking part of the 1,000 euros put in play by the casino.
Three competitions allow you to earn money with the contest of multiplier, the contest of wager (bets) and the lottery. Explanations.
Multiplier Contest
The multiplier contest is the cute little sin of Wild Sultan. It gives the same chances of victory to everyone, from the smallest players to the high-rollers. The aim is to find the biggest possible gain multiplier compared to the spin setting. If you bet 1 € and you win 10€, your multiplier will be 10.
The three players who will find the biggest multiplier will win 150, 100 and 50€ cash.
Wager Contest
The wager contest is a little more elitist as it rewards those who have bet more on the three Betsoft slot machines cited above. Very simple principle that it is not useful to prove, the gains will be 150,100 and 50€.
Final Lottery
The lottery will be reserved for those who bet at least 100 spins on The Angler, Magic Shoppe and Fire & Steel (100 spins in total). These players will face a draw to name four winners at € 25, ten winners at €20 and ten winners at €10.
This weekend Betsoft begins today and is held until Monday 28 at 23:59 on Wild Sultan. Good luck to everyone!