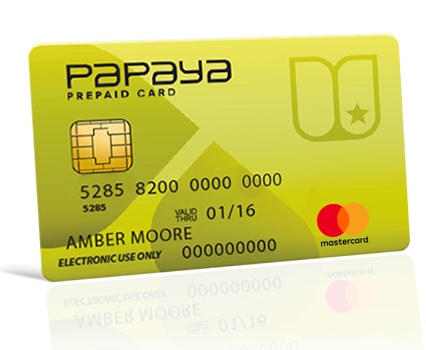 Wild Sultan casino launches new payment method with Papaya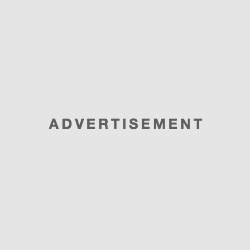 In the middle of last week the online casino Wild Sultan has integrated a new payment solution into its lobby and stands out from its competitors as it is a variant of electronic wallet, like Neteller had had A huge success with French players, but who had chosen to withdraw from the market of online casinos open to French players, and this since September 2016.
As a result, Papaya, your new payment partner and virtual online portfolio services, is now the new alternative to online transactions, and the online casino Wild Sultan has the exclusivity right now.
Papaya, your new online portfolio
Based in Malta, the Papaya online payment method is authorized and regulated by the Malta Financial Services Authority since 2015. It has a trade association with MasterCard.
Like many other electronic portfolios, Papaya offers on-line financial reserve services, with which you can dispose of your credit for depositing funds, making payments, transferring amounts of money, receiving transfers and even disposing of A debit card to withdraw from ATMs and pay for purchases at land-based outlets.
Your transactions are secured by the latest technologies, they are confidential and available at all times, guaranteeing you almost instantaneous transactions of which you are the only manager, without constraints of ceilings, deadlines or limits of account.
The online casino Wild Sultan offers you bonuses to celebrate the launch of Papaya
In order to put your foot in the stirrup and guarantee you an optimal discovery of this new online portfolio, the web-casino Wild Sultan offers you a whole month of promotion around Papaya:
During the month of February, each of your deposits made from your Papaya account will receive a 20% bonus!
Do not wait any longer to discover this new payment solution and enjoy rewards for a whole month to indulge your passion, such as taking advantage of the We Love Classics giant spin contest.