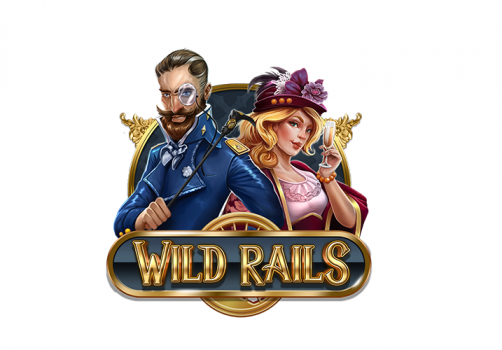 Wild Rails Casino Game Slot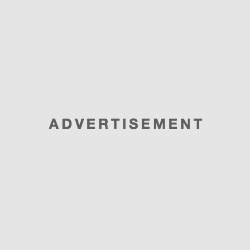 The idea of coming up with a simplistic casino game that can play on all accepted Play'n Go casinos is a well-thought plan that has hit out to other popular titles in multiple game catalogs. Wild Rails is that game, which through reliable sources it became playable in July 2019 after its release a while back. This video slot by Play'n Go developer is a full-pack of customized visuals, sleek color themes, fast-play mode, and other features. So apparently here, we are going to give you every piece of information as would be required before staking real money on any casino game.
Background Details
Wild Rails as the name suggests is set-up in wild mountains with symbolic five wagons, which run on four rails that run over and above each other. Unlike other Play'n Go slots, it stands out as a simple video slot that is playable from several devices without any recorded lags so far. Now, this game takes a playing field of 5*4 with the provider giving a list of trusted casinos that are eligible to stream this video slot on their platform. Do not forget to see it out. Meanwhile, like every other game, Wild Rails also appears to have a unique mode of functionality or rather how it works. But even before that check the below primer highlighting important features of the game:-
Slot type – video slot
Effective from – 11th July 2019
Bet Range (on real money) – £0.30 to £90 or equivalent of accepted currency by your bookmarker
Paylines – 30
RTP rating – 96.53%
It also features free spins and wild train as a separate feature.
Work mode of Wild Rails
First, it is essential to mention once again that the game plays on a mountainous field with four train rails and five other wagons. Of course, every other bit is now on how you stake and cash out. Owing to this, the overall idea of working correlates to two features namely:
Wild Train Feature – one can activate this feature by any spin. With this feature on-mode, it will allow up to a maximum of four wild trains to appear on your playfield in the company of five wild symbols per train.
Free Spins Feature – often this feature is activated by landing scatter symbols, which should be three or more. The funny bit is that your received free spins will depend on the landed number of scatter symbols. The composition goes as below:
3 scatter symbols guarantee 5 free spins
4 scatter symbols guarantee 7 free spins
5 scatter symbols guarantee 10 free spins
At least, with every free spin, there is a guarantee of one wild train and the scatter symbols will now be able to function as wild symbols. To increase the number of guaranteed wild trains, scatter symbols should collect in large sums. For instance, after collecting three scatter symbols a player will receive an extra wild train. Continuing that way the player will yet again receive one extra free spin per wild train as soon as he/she receives second and third wild trains. Sequentially at the fourth wild train, the player shall accumulate three free spins and afterward receive three extra spins for every 3 scatter symbols that he collects.
Additional Symbols and their value in the Wild Rails Video Slot
Wild Rails has a composition of other nine-game symbols in addition to the scatter and wild ones. They subdivide as below:
Four high symbols with different characters (two male, and the rest two females)
Other five are low card symbols, which are A, K, Q, J and 10
In relation to the three scatter symbols namely 5, 4, and 3 all the nine symbols have matching values which you have to cross-check with your casino.
Verdict and Final Thought
Wild Rails comes as a complete overhaul to redefine slots playing, which for long has been about turning reels and such other minimalistic features. On its stead, it presents a different idea of wagons moving on wild rails plus a treat of amazing features to encourage more play. In addition, it allows max winning of 5000 times the stake in a perfect bid to make every player a winner.  Based on this as well as existing reviews, it genuinely deserves a 4/5 rating.