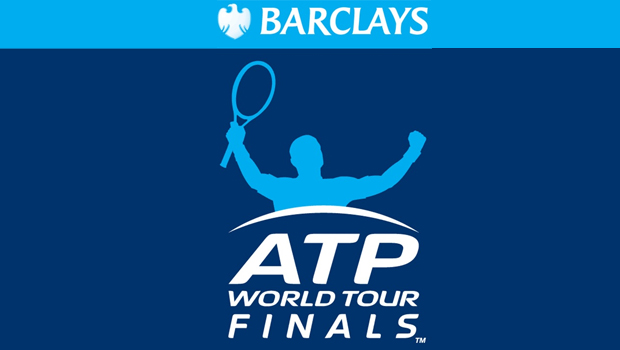 Why wasn't the ATP finale played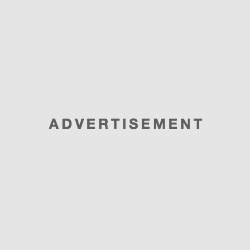 As the Davis Cup final week behind us now, Roger Federer decided to withdraw from the ATP World Tour Finals last match with just hours before the game. The title game against Novak Djokovic on Sunday was not played, as Roger Federer commented that he had back problems. Djokovic without a fight claimed the third title in three years at the year-end event.
The 17-time Grand Slam champion decided to back away from the last fight in the ATP World Tour Finals as he said that he hurt his back in the last match against Stan Wawrinkaon Saturday night, where Roger Federer almost got out of the competition, but managed to save four match points. It was exhausting match for Federer that lasted three hours, and in one week he was supposed to play two finals, and on top of that put it that his enemy was Novak Djokovic who lost only 1 set in last 10 games, it's not surprise that he withdrew.
The Swiss got out in the O2 Arena and said that he was not match fit. He explained to the crown that he did everything possible since yesterday: painkillers, treatments, rest, warm up, and so on and so on until the end. He added that he is just not ready and at that level he could not compete with Novak Djokovic. Roger Federer explained that the match would not be interesting and Novak will take the trophy like taking a candy from a baby, and on top of that, this kind of risk is not negotiable on his age of 33, his body may react otherwise and complicate the back issue. He asked the crowd to understand all of this, as he withdrew from the O2 Arena, leaving Novak Djokovic with the trophy with zero effort and letting him continue with his killing spree.
Don't forget to place online betting forum bids on your favorite athlete.
Starting Friday Roger Federer will head to Switzerland to play the Davis Cup, the only major cup that he still has chance to win. The game will be in the final of the Davis Cup and he will be playing against France. Hopefully he will recover in time.
Novak Djokovic was asked for a comment, and he replied that he thinks that Roger Federer is not calculating and trying to save his body for the Davis Cup final. Novak and Roger had conversation before the final decision, and Novak tells the media that this is the biggest match of the year, he would probably put some effort into it, but he really had problems. The Serb tells that Federer's problem is not as minor as he claims, as the Swiss told Novak that even the Davis Cup final is under question mark.
Roger only withdrew three times in his career, all three times due to back problems, first on in Paris Masters 2008 and one in Doha 2012.