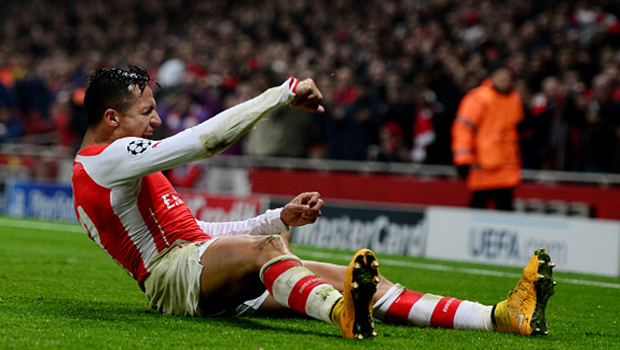 Why is Sanchez better than Costa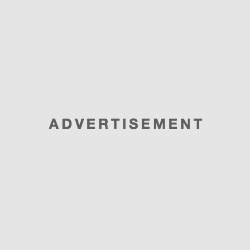 With all the headlines talking the same, that Diego Costa and CescFabregas are the two biggest signings this year in the Barclay's Premier League, the media has forgotten how good Alexis Sanchez has been lately, but he drags their attention with a goal almost every match that he played. With the Barclay's premier league standings, it is Chelsea and their star Diego Costa who are at the first position, but it is believed, and yet to be seen, that Arsenal have made the purchase of the summer.
Chelsea's Diego Costa has most certainly helped the Mourinho's site to be at the top of the English League table with scoring 11 goals in the premier league, yet again, the game that Alexis Sanchez is presenting lately has given the Gunners and their fans hope for better future starting from this season.
Let's think of it this way. Arsenal, this season at least, are under performing, under achieving, prone to injuries all the time, and there is barely one key player in the squad available to be able to make a difference in the game, and for most of the time this season that has been Alexis Sanchez. On the other side Diego Costa has the service of Oscar, Hazard and let's not forget the leagues' best assistant so far CecsFabregas. Imagine what Alexis Sanchez could do if he had all of these players by his side. It is normal that Diego Costa is performing well; all he has to do is place the ball in the net with one touch.
You have to give credit to Costa for his deadly accuracy and precision, and for the work that he is doing that Fernando Torres and Debma Ba, together with Samuel Eto'o failed to do. But he is more of a one sided center forward who just finishes the attacks, rather than doing what Alexis Sanchez is doing, and that is giving a spark to the ball every time he touches it.
Although Sanchez has played more games than Costa this season, he has scored more goals in all competitions. With 12 goals in 17 games so far for the gunners, but with playing wide left, wide right, false 9 and even a striker that was alone in the attack, it is quite impressive from the 25-years-old Chilean, unlike Diego Costa who only plays the center forward position.
While Diego Costa is the last piece of Mourinho's great puzzle, Alexis Sanchez is the only player that keeps Arsenal alive this season, the team who is constantly under criticism and injuries, with the other big name in the club MesutOzil out until February 2015, newcomer Debuchy injured for another month, now joining Arteta and Diabi, together with latest Wilshere injury, he is left to guide the team alone in the next matches, at least until the January Transfer window, where, hopefully, a miracle will happen.