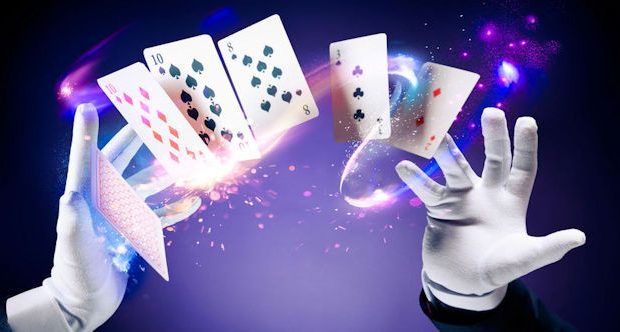 Why All Cards Players Should Try Their Hands at Casino Games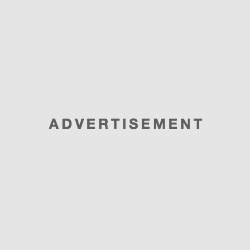 If you fancy yourself as a whizz at cards, there is no reason why you should not head down to your local casino and try out some of the games there. You may even already play some of the games at the casino on an amateur level. Here are some of the reasons why you as a cards player should go to the casino.
It's Fun
We'll start out with something simple; casino games are fun! Whether you are spinning a slot or laying down a royal flush, you are bound to get some level of enjoyment from it.
Let's use that example of slots to expand on this. Slot developers take much-loved concepts and turn them into fun themes for the games. Treasure hunting often features quite heavily, with the promise of Aztec gold, Ancient Egyptian treasures, or a Leprechaun's lucky stash awaiting you.
They also add a little fun to the game through the use of bonus features. Slots are no longer simple one-armed bandits (though there are a few out there for those who enjoy them)! Wild symbols act as substitutions to drag in more wins while scatter symbols can trigger bonus rounds which lead to some impressive wins. With free spins, extra Wilds and more, it really is anything goes in these bonus rounds!
You may even see simple but beloved card games appearing. Some games offer a gamble feature which often uses either a "Higher or Lower" or a "Red or Black" scenario. Just correctly guess the next card and you could double or even triple the win from your spin depending on the game.
There's Variety
Even if the multitude of slots doesn't intrigue you, there are many other types of game which you can play. Do you fancy yourself as James Bond at the baccarat table? Perhaps you might like to give roulette a spin or head to the blackjack tables? There is also craps, beloved by many for its ease to play. Last, but certainly not least, there is poker.
You cannot tire of games to play at a casino as there is always something new to do. Even if you are playing one game exclusively, every game is different. You find yourself on a winning streak one moment and then needing to reassess your strategy and try again the next time. It is a fantastic way for you to test yourself and try to win; so long as you are practising safe gambling habits of course.
You Can Make Money
Ah, the real reason why people play casino games. Yes, they are fun but most people head to the casinos for the promise of money to be made. Each game has its own odds and its own ways of winning. If you are interested in playing slots, you should not hope to win. While some people manage to walk away with massive jackpots worth millions, they are the rare stories. Most people are content to just enjoy the game and maybe grab a win along the way.
However, if you are wanting to win, you should always head to the table games. These are the ones which you might be able to swing in your favour. Blackjack is often considered one of the easiest, if only for the legends swirling about the MIT blackjack team and card-counting. It is a great start if you are thinking about transitioning to table games; easy to pick up and with simple strategies to help you win.
If you would rather play against other people, poker is always going to be your best bet. While you may pay an entry fee to sit at the table, after that the win is up for grabs between you and the other players. If there is a dealer at the table, they are just a neutral party, someone to turn the cards over.
Even if you don't win, playing in some of the big casinos can still bring some perks your way. The Las Vegas casinos often comp things to their high spenders. So, yes you may have just had a losing streak, but the casino could give you a free meal in their nicest restaurant or even upgrade your room and slash the cost. They know how to perk up their customers and make them feel good after some losses.
You Can Even Play Online
Live in the back end of beyond? No good casinos near you? That doesn't matter! There are many amazing online casinos where you can log on and play all the games you would normally play anywhere in a land-based casino.
Online casinos also sometimes feature a great function called the live casino. When you join a live casino room, you are connected to a real dealer who plays the game in front of you in real time. They can speak to you and you can interact with them through a chat function. It is a great way to add a little realism to your online games as opposed to playing through the pre-programmed video versions (not that there isn't anything wrong with them).
Video poker has also proved incredibly popular over the years. Just like playing against real people, everyone has a seat around a virtual table and the game plays out as usual. The players can again interact through a chat function. If you want to try playing some poker online, this might be a great way for you to get started and find your feet.
Final Thoughts
What has started as a quiet night of bridge with friends or a monthly poker game with your work buddies could quickly become a fun new hobby for you. Whether you are looking at it as a fun new way to pass the time or a way you could make a little cash, with some sensible planning you should be able to make the jump to casino games. Find a casino that looks right for you and give them a go today.