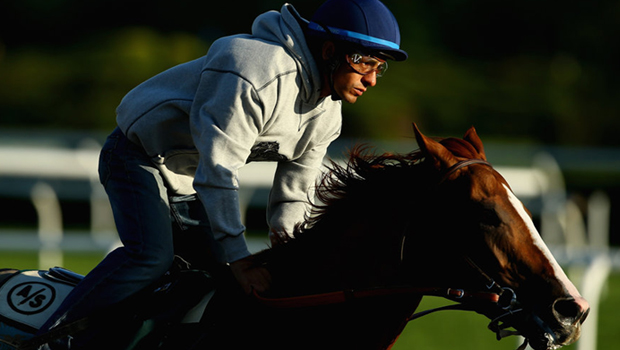 Who Will Carry The Crown?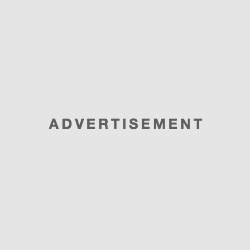 In 2015, horse racing was one of the sports that enjoyed a bumper year as thousands of supporters gathered to experience the various racecourses. Compared to other years, 2015 recorded the highest number of supporters.
With only a few months to the new year, horse racing has begun by announcing the weights of this year's Crabbie's Grand National event as being £1million. The event will be held at Aintree and will run from 5.15pm on Saturday, April 9,2016.
The 2015 top weight winner, Many Clouds carries 1lb more this year in his attempt to becoming the first horse to win the great race in consecutive years after the renowned Red Rum in 1974. On the other hand, Don Polie, who is Willie Mullin's Gold cup hope, is expected to carry less 1Lb compared to Oliver Sherwood's. However, Willie Mulin's is just 7 years old and this may seem too soon for him. Nonetheless, back in 1950, Bogskar, a 7 year old horse won the National.
While Holywell is one of theleading horse in training, it has been a great disappointment in ordinary grounds. Nonetheless, it loves decent ground and it will be given a chance off 10st 12lbs.
For along time now, it has been easier guessing who is going to carry the crown of the top weight in the contest, but this year's event is a bit different .
As you already know, O'Neil yard has one of the most modest season to date. However, most of their best performers want a decent ground and Holywell is just perfect for that.
Holywell, who is 9 years of age has never won under rules before Christmas and performs well on a softer ground. Therefore, if O'Neil has a good chance with Holywell on a decent ground, then the same can be said about Shutthefrontdoor, who finished fifth in lastseason's event.