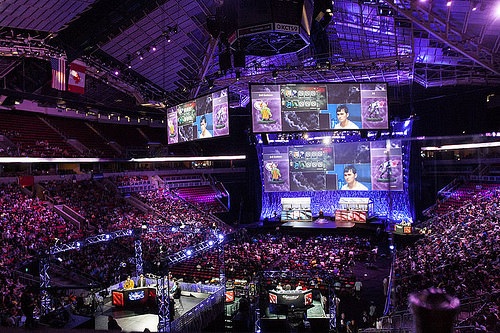 Where Betting Fans should be looking in 2017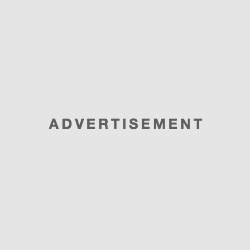 It's the start of a new year and 2017 is already looking like it could be an extremely exciting one for betting fans. Whether it's the innovative developments being made in online gaming or the numerous sporting events on the calendar over the next 12 months, there's plenty to look forward to as we enter 2017.
As technology evolves, we're seeing online casinos now able to offer bigger and better gaming options than ever before, from new takes on classic games to an ever-flowing production of popular new titles. In terms of sports betting, punters are no longer solely focusing on betting on the Super Bowl in the NFL, horse racing's Kentucky Derby, soccer's World Cup or any of the other traditional major sporting events, with a host of emerging sports gaining real popularity with gamblers and expected to continue to establish themselves among the mainstream.
So what should online betting fans be looking for in 2017?
Slots
It might sound like something of a cliche but there really hasn't been a better time to be someone who enjoys slot games. As well as the huge jackpots of actual cash on offer, the sheer selection of slot games now available at online casinos means there is now practically a slot for any popular franchise, movie, band, sport, series, and celebrity or pretty much anything you can think of. From the huge Hollywood blockbusters to the cult classics, there is a slot game out there for every taste. And with more and more online casinos popping up, the offers and bonuses available to new members only adds to this all being a great time to explore the world of slots.
Combat Sports
While boxing has always been a popular sport with betting fans, the growth of mixed martial arts in recent years – and in particular the UFC – has opened up a thrilling new sport to punters. Whether it's betting on the outcome of a number of fights in a parlay or the meaning of victory of specific bout, pre-fight odds are now a common aspect of combat sports. From the UFC's early days to their historic year in 2016, the likes of Ronda Rousey and Conor McGregor have helped transform mixed martial arts' popularity with not only casual fans but also the betting public. With boxing, kickboxing and a range of other combat sports all also gaining traction with punters, sports betting could look a lot different heading into the future.
ESports
One of the real success stories of 2016 was the incredible rise in popularity of eSports, and especially the impact it has had on the betting industry. While electronic sports might not be popular with everyone, eSports has gained an extraordinarily loyal and fast-growing fan base, many of whom also like to bet on events. With a string of major tournaments coming up during the early stages of 2017, including the World Electronic Sports Games held in China, this is a fantastic time to explore what could become an extremely popular part of the mainstream sporting landscape.