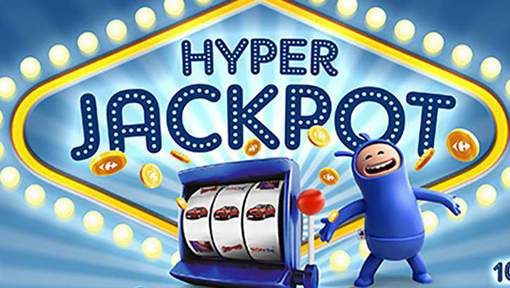 When Carrefour launches its slot machines and gets fingered in Belgium!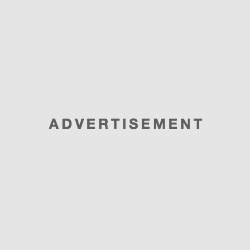 A Simple raffle game for Carrefour
The idea of ​​Carrefour is simple and accessible to all: propose a game of raffle to win prizes in Belgian hypermarkets. Simply make purchases of more than 25 € in the store or buy certain specific products and the customer receives tokens with the possibility to win numerous gifts (cars, televisions).To do this, the customer simply has to go into the space devoted to the game of lottery and insert this famous token in the Carrefour slot machine.
A simple and playful game allowing the many customers of Carrefour to enjoy it even more and to leave with nice gifts. A kind of loyalty reward, a portion of which is donated to charities.
A source of addiction for the Commission
But the gambling and gambling authorities operating on Belgian soil do not see this marketing operation in the same light: they talk about inciting addiction to gambling, which does not just stop at the doors of casinos. The Commission has sent a team of judicial police to control these games of chance and highlight the "dangerous" aspect of these Carrefour slot machines. She points to the risk of placing gambling in hypermarkets rather than in casinos because they are public places extremely frequented by a multitude of people, sometimes with a vulnerable profile.
The war of arguments is open!
The Carrefour group defends itself, of course, by evoking the merely playful and legal aspect of its game, which is nothing but a raffle. Baptiste Van Outryve, spokesman Carrefour, highlights the partnerships set up with the Olympic Committee and the Sport Development Committee in Belgium, raising money to develop and democratize sports activities. Charity, this game of raffle has the objective to support institutions of public interest, recalls the representative Carrefour.
The French company has decided to call on the services of a judicial officer, faced with the violent attacks of illegalities exposed by the Commission of the games of chance, which did not bother to contact the group. Indeed, the latter would have preferred to address the media directly, before even exchanging with the group Carrefour. Carrefour slot machines are still available in Belgian hypermarkets for the time being. We look forward to knowing who will win.
Slot machines that will surely not come into being in France, given the legislation ultra-present on our soil. With us, Carrefour tokens will only stop at caddies!