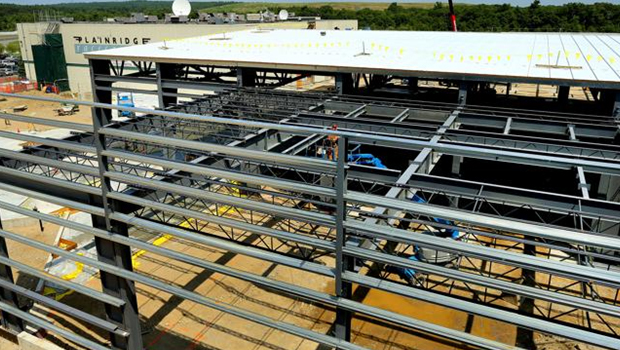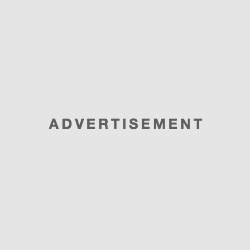 What the voters' decision will mean in Massachusetts Casino Vote
When it comes to voting, distinguishing between the "yes" and "no" can be a bit tricky. By admitting, it means that there's something to be eradicated while saying no means we retain the existing phenomenal.
Residents of Massachusetts state have been in a state of dilemma recently with the choice between voting "yes" or "no" in the question three that asks where to eradicate casino gaming in the state or not. By saying "yes", they will have voted against the 2011 law that gave rights to the initiation of online gambling in the state. Whereas by voting for "no", means that the existence of the casino and law should proceed as they were before.
The existence of casino in this state has been in jeopardy since 2011. There are several proposed casino that will be located in Everett as well as Springfield but their initiation will have to halt as they wait for the decision of the voters. If they vote in favor of them immediately the two casinos will initiate their development. There's yet another construction of the parlor slot in Plainville but nobody has ever played there. The voters have a decision to make with a "no" vote giving a go ahead to the casino business while the "yes" vote will shut down them permanently leaving the state casino free.
There are several towns and cities that have fought hard to host the casino but this question will be the turning point to all. In this case, no town or city will host any of the casinos if at all its residents voting for the initiation of these casinos in a ballot booth voting.
Those voting for yes in 2011 will have claimed to have wanted to play host to the casino while no will be for those rejecting the idea. This brings a lot of confusion when it comes to this year's voting as it is directly opposite to last time where "yes" this time means rejecting while "no" means accepting the continuity of casinos. This is directly opposite from what the two stood for in 2011.