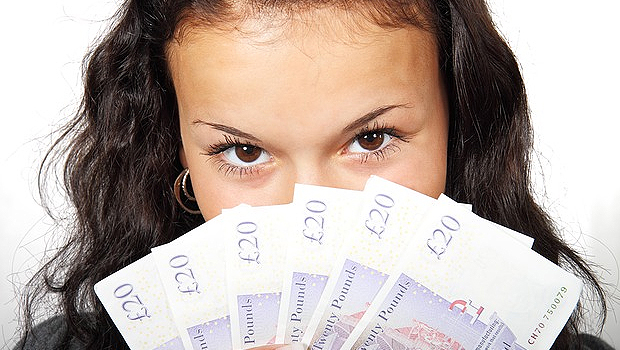 What is the best way to make money with online gambling?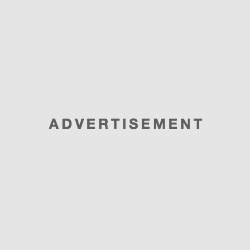 The whole point of the online gambling industry is money and while the operators would love to make all of the money all of the time there is plenty of chance to make cash online using your skill and occasionally a little luck. I'm going to take a look at my favourite ways to win big online.
Sports Betting:
If you're someone who is knowledgeable about sports and can find all the historic and form data about teams and players then sports betting is certainly for you. There are many different ways to place bets with PaddyPower, Ladbrokes and William Hill the easiest places to bet as they offer physical shops to walk into, online websites and telephone betting so no matter where you are and what online access you have you can pick a winner and bet. Personally, I prefer online betting as creating online accounts provides you with a wide range of offers such as free bets and even free cash with certain websites.
Poker
There are many forms of poker available to play online and it is possible for anyone playing at any level to make money from this game. The most popular game is No Limit Texas Hold'em, both in cash and tournament formats, that sees two cards dealt to each player and five community cards going down in the middle of the table. The player with the best five cards from the seven wins the hand and the pot. Sounds easy, but there is plenty to learn to master this game. Once you know what you're doing you can up your stakes and move onto bigger games with more cash available to win. Unlike sports betting once the cards are dealt your fate is in your own hands rather than the people you are betting on.
Casino
Casino is a wide ranging term that spans everything from card games such as blackjack to table games like roulette and even slot games. All of these have their advantages and disadvantages to play but, for me, the best way to win online in casinos is in the online slot games. Yes, there may be no skill involved, but it is the regular, and sometimes massive, payouts that swing it for me over a more skilled game like blackjack. The Mega Moolah jackpot is the one that I'm aiming for as it has paid out more than $65m USD in the 18 payouts since 2008, with the top winner taking home almost ten million dollars!
Overall, I personally feel that, despite the vast amount of riches offered in the online slot games, online poker is the way to go if you're looking to make money. The decisions made are all in your own hands and once you've gotten a good grounding in the game it's easy to make money once you find your rhythm at the tables.