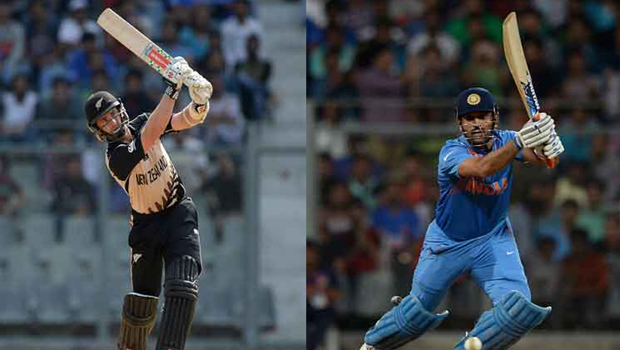 What India and New Zealand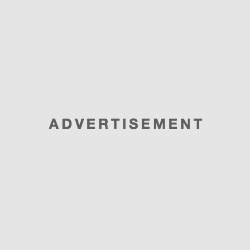 What India and New Zealand have in common
Nagpur: India's "auto-pilot" mode might run into some rough weather on Tuesday, requiring the team's key men to get back into the cockpit and cruise like they have done over the last two months. That's because India have never beaten New Zealand in a T20 international, which leaves the stage set for ICC World Twenty20's (WT20) tournament proper – with form on India's side and history on New Zealand's.
The Black Caps enjoy a 4-0 head-to-head, who, for the record, have won 10 of their last 11 T20Is. Nothing more can be asked of a game that will open the Super-10 stage of the sixth WT20 here at the Vidarbha Cricket Association (VCA) Stadium in Jamtha.
"Anything can happen," said Kane Williamson, giving a clear challenge to India's form and favourites' tag. And when you are leading 4-0, you have a platform for that statement. But the Indians would like to stay "calm" – as Virat Kohli advised.
"At home people come to you and say 'we must win'; we expect and understand that playing in India," Kohli said. "It's important to not get carried away, staying calm is important."
Well, that's easier said than done. Maybe the players are conditioned that way but not the fans, many of who travelled between the old and new VCA Stadium searching for tickets for the 45,000-capacity stadium.
The teams arrived here only the pre-match day, after warming themselves up with a couple of practice games each. Both won a game apiece, losing the other one. India beat West Indies and lost to South Africa, while the Kiwis got the better of Sri Lanka but lost to England.
The tune-up allowed all the teams to run their check-lists. But the expected slow, low Jamtha track will be more to Dhoni's liking than Williamson's.
Zimbabwean Vusi Sibanda labeled the wicket "double-paced" and not "conducive to stroke-making", which, if anything to go by, will help Dhoni apply the choke with his favourite weapons Ravichandran Ashwin and Ravindra Jadeja.
Remember, South Africa lost a Test here inside three days with Indian spinners creating mayhem. That earned the VCA Stadium an official ICC warning as well. However, there shouldn't be any such worries for a T20 fixture.
New Zealand, in comparison, appear feeble in their spin department.
Legspinner Ish Sodhi and left-armer Mitchell Santner have played just 10 T20Is between them. The only noteworthy spin experience lies with Nathan McCullum, who has 61 caps and 55 wickets to his credit.
Momentum-wise, too, there's no match. New Zealand are coming from a Test series defeat at home against Australia, hoping to switch gears swiftly. India are already in the sixth gear, with series wins in Australia, at home against Sri Lanka and the Asia Cup win in Bangladesh.
Playing in the subcontinent over the last two series, India don't need to change much in terms of deployment of personnel. But there has been a value addition to the team in the form of Mohammed Shami, who hit his straps well in warm-up. But Kohli hinted there might not be any tinkering as both Ashish Nehra and Jasprit Bumrah are in top form.