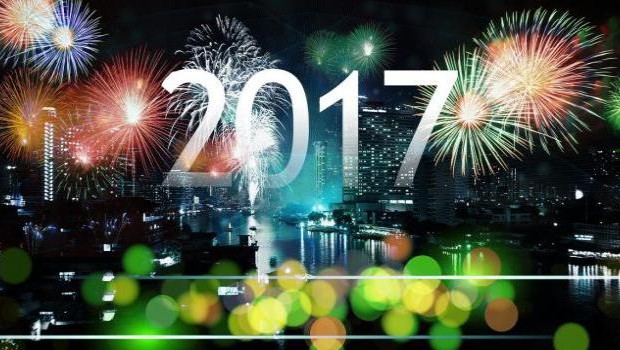 What are your good player resolutions for 2017?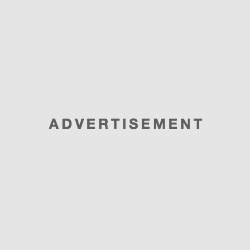 After the turkey, family disputes, disappointing gifts, it is time to make a clean slate of last year with its share of bad news and make new skin! Sport, healthy eating and plans to be wiser than the Dalai Lama, we see you coming from here! What if the right resolutions should be taken sparingly so that you are able to hold them? We suggest you start with your passion, the casino! Here are some points that it would be good to keep in mind to become rich in 2017!
We will never repeat it enough, playing the casino must be done to the extent. A budget exceeds the notions of fun and your emotions should not divert you from your limits. It is also good to set them up now if your casino allows you to give deposit and deposit limits. It is so easy to say "go, even two or three times" and to find two or three hours trying to get the damn progressive jackpot seriously scratching your budget and your reason.
Putting limits on your expenses will allow you to greatly benefit from your experience. The best way to benefit from the "entertainment" side of the casino without suffering its possible perverse effects is to play your money by telling you that it is neither an investment nor that it will come back to you. You have to tell yourself that you put money into an activity that you like, consider that it is "lost", and the gains will be all the more pleasant! For 2017, finish the budget overruns! Your capital, you will manage it with a master hand, without exacerbated emotion.
Review the way you see the casino
The second good resolution directly joins the previous point. Change the way we see a casino site will help you greatly to step back and keep you from losing your minds completely when you are in a period of gains, or conversely bad beat.
Consider the casino as a reasonable leisure will allow you to even more enjoy this unique experience. Keep in mind that money is not the only thing that makes you rich! Staying in control and enjoying the moment will serve you well beyond the casino, we guarantee it!
Continuing to enjoy yourself by grasping the moment rather than planning what will be bought with our hypothetical gain, you will soon see the benefits!
Choosing which institution to play
If you let yourself be seduced by a casino whose welcome bonus seems infinitely more interesting than that of most casinos, you have made a mistake! The gifts offered by online casinos are never disinterested, and the conditions that accompany a bonus must absolutely be known!
If you have chosen a casino only for its welcome bonus, it is time you change that in 2017, as we are willing to bet that you are no longer really satisfied with this casino. Payment terms can be long, customer service not available…
Rest assured, nothing is irreversible! To play on the best casinos, Bonus Online Casino not only helps you to choose according to your criteria, but also offers you a list of reliable establishments on which you can play and accumulate bonuses!
Go to your resolutions! Very good year 2017, dear reader!