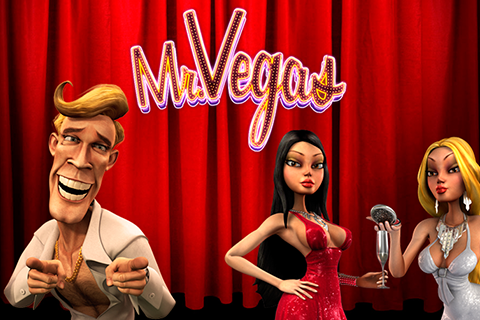 Welcome Lottery Casino Mr. Vegas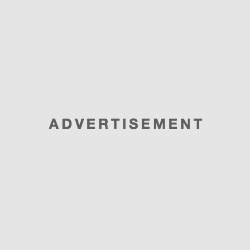 Each month, casino Mr. Vegas celebrates the arrival of new players on his platform with an exciting lottery that grants generous rewards.
Mr. Vegas welcomes the new players with open arms and thanks them with a lottery. The latter allows them to win numerous prizes and gifts. The rewards range from tasty gourmet baskets to laptops.
Now that the month is in full swing, why not try your luck with the January lottery? In order to take part in this promotion, the new player must register for the offer via the lottery link. It is required to make at least one deposit during the month of its registration and before the draw in order to be eligible for the offer. Once these conditions are met, it will be selected for the draw.
The names of the winners are posted every month to celebrate their victories, and it is also another way to welcome them on the platform. The biggest prize in November was an Asus Transformer Book with a 32 GB hard drive and a 10.1-inch screen, which was won by a certain Kevin B. This portable can turn into a tablet, Follow movies and even play casino games . Congratulations to Kevin!
Other winners of this monthly lottery have received gourmet baskets elaborated by a prestigious Parisian house. The basket was filled with delicious chocolates, a mixture of crushed peppers, a bottle of Champagne Grand Cru Brut and a block of duck foie gras. Among the winners of this award are Jeremy Q., Sylvie W., Anna P. and Eugene V. Congratulations to these players!
In the past, some players have won multiple chocolate boxes made by the same Parisian house. These are refined chocolates that have been prepared from the rarest and finest cocoa beans from around the world. The winners in November were Fanny P., Laura L., Maxime T. and Albert H.
The Lottery Bonus of Mr. Vegas is associated with certain Terms and Conditions. Among these, there is the fact that only one lottery ticket will be awarded per player registered on the platform, and that to benefit from the offer the customer must make at least one deposit. The draw takes place on the 1st of each month, and prizes are sent within 48 hours after the winners are known. In case the prize won is not available in stock at the casino provider, the player will receive an equivalent reward.
Now that you are aware of all this, why not register today at Casino Vegas and see if you will be the next big winner of his lottery.