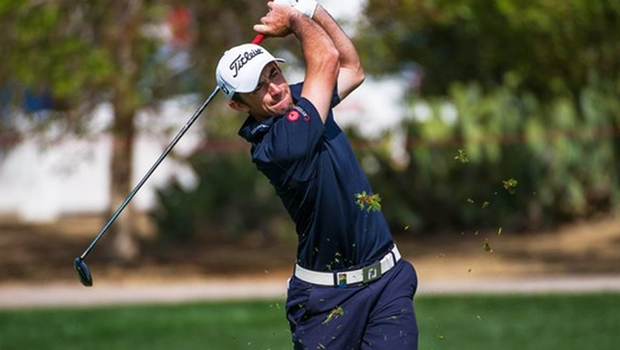 We have an Abu Dhabi champion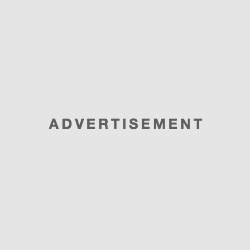 Gary Stal will most definitely remember the start of the New 2015 Year as he managed to get to the Champion's trophy of Abu Dhabi from the 357th place on the world ranking list. This is his first European title as he claimed the Abu Dhabi in a tight contest with Martin Kaymer, who failed to maintain his rhythm from the start of the competition and lost to the way lower on the world list Gary Stal. The US Open Champion Martin Kaymer started with six shots ahead that were turned into 10 soon, but it took 47 shots without dropping a shot – a bogey, double and triple bogeys that caused him to lose the lead by the 13th hole.
He managed to finish third at the end after he shot 75. The world's Number one Rory McIlroy shot 66 and was on the second place while the Frenchmen Gary Stal shot 65 and led himself to victory with one point. This is the first title for the 22 years old Frenchmen.
He was tied on the fifth position in the South Africa Open as he managed to bird 11 shots while being eight shots behind the leaders.
When he saw his name on the leaderboard and saw that he was 1st position, before the world no.1 he just opened his eyes and said "yes, it is possible". He controlled his emotions while celebrating and claiming the price money, but failed to do the same when the reporters moved in, as he spoke about his mother who passed away last May, and he talked how he was thinking about her all the time. He said that he played for the people that were watching him, and the most important person who was doing that was his mother, and he wanted to win the trophy for her. It was the motivation that he was lacking in the past tournaments to be able to go all the way, after having great starts on the tournaments last year, and on the South Africa Open as well.
On the other side we have the two times major champion winner Martin Kaymer, who won the US Open last year by eight shots advantage before the world number one Rory McIlroy, was upset for the drastic fall in the game that he had. The world number 12 had few troubles on his way to the 18th hole where he failed to score a birdie on the 9th hole, and repeated the same mistake on the 13th hole where he also dropped a chip shot and made it go way wide.
Jackpot bet online is sports and gambling site where you can read about the latest news and information as well as gambling on our application. Be among the many lucky winners who took the jack pot or any of the other cool prices that go along with it.