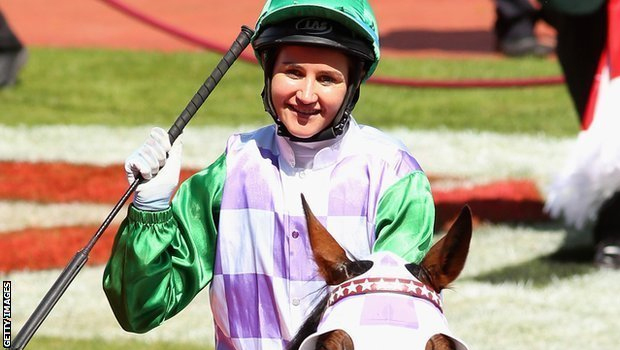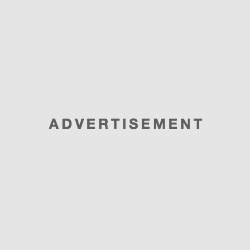 We have a Winner in Melbourne Cup 2015 and it's Michelle Payne riding Prince of Penzance
With this race being compete a new world record has been set by the Australian jockey Michelle Payne, stating that she is the only female that has won the most prestigious horse racing cup, the Melbourne Cup.
Michelle Payne said that she was working very hard before this cup begin, and that she put in more than 100% in the race, therefore she is not surprised like the rest of the crowd and racers. Knowing that she rode the New Zealand Prince of Penzance, who was stated as an outsider and an old horse to race in the most dominant cup in on the smallest continent of the world, we can state that Michele Payne did a pretty fantastic job.
Coming second after the outsider and underestimated winner of this race the Prince of Penzance is the French horse Max Dynamite, followed by another New Zealand horse called Criterion.
An unpredicted events at the end of the race happened to the Max Dynamite racer Frankie Dettori who unfortunately did something that the Horse Racing Authorities dislike and he was fined a $20.000 and a month ban from racing in an official horse racing race. He was doing a careless riding on his Max Dynamite causing him to run around even more after the race was over, and according to the Melbourne Cup rules, that is not allowed.
Another ban, this time 14 days and luckily no fine was for the Jamie Spencer who was caught interfering the 5th placed British Big Orange.
A leg injury happened to the Red Cadeaux, who managed to break down just before the finish line, but after the race it was stated that the injury is not life threatening and that the horse will be on a race in less than a month.
Back to the winner, Michelle Payne, said that she had a feeling that this was going to be her day. She and her sister were talking home before the race and her sister was the one to open the conversation how she started to have feeling one week before the race begin, and a big dream the night before the Melbourne Cup. The shared the feelings and somehow they knew this was going to be Michelle's night.
Also something that Michelle talked about the cup is the fact that she is the 1st female to win the cup, but when you know that there has been only 4 female jockeys participating in the cup in its 155 years old history it is nothing. She said that the gender inequality has to stop and she believes that this win is going to make a difference, the difference for young female jockeys to understand that they has what it takes to win a race who has players of both genders. She believes that she has started a new Horse Racing era.